EDIT MAIN
SISD Board of Trustees is the link between the school system and the community. As advocates for public education and the community, members are always ready to support and build relationships. Please reach out to any of the members as necessary. You can contact the members via email by clicking on their names listed below.
Ralph Ramon, President, is currently serving his 5th year on the Board of Trustees.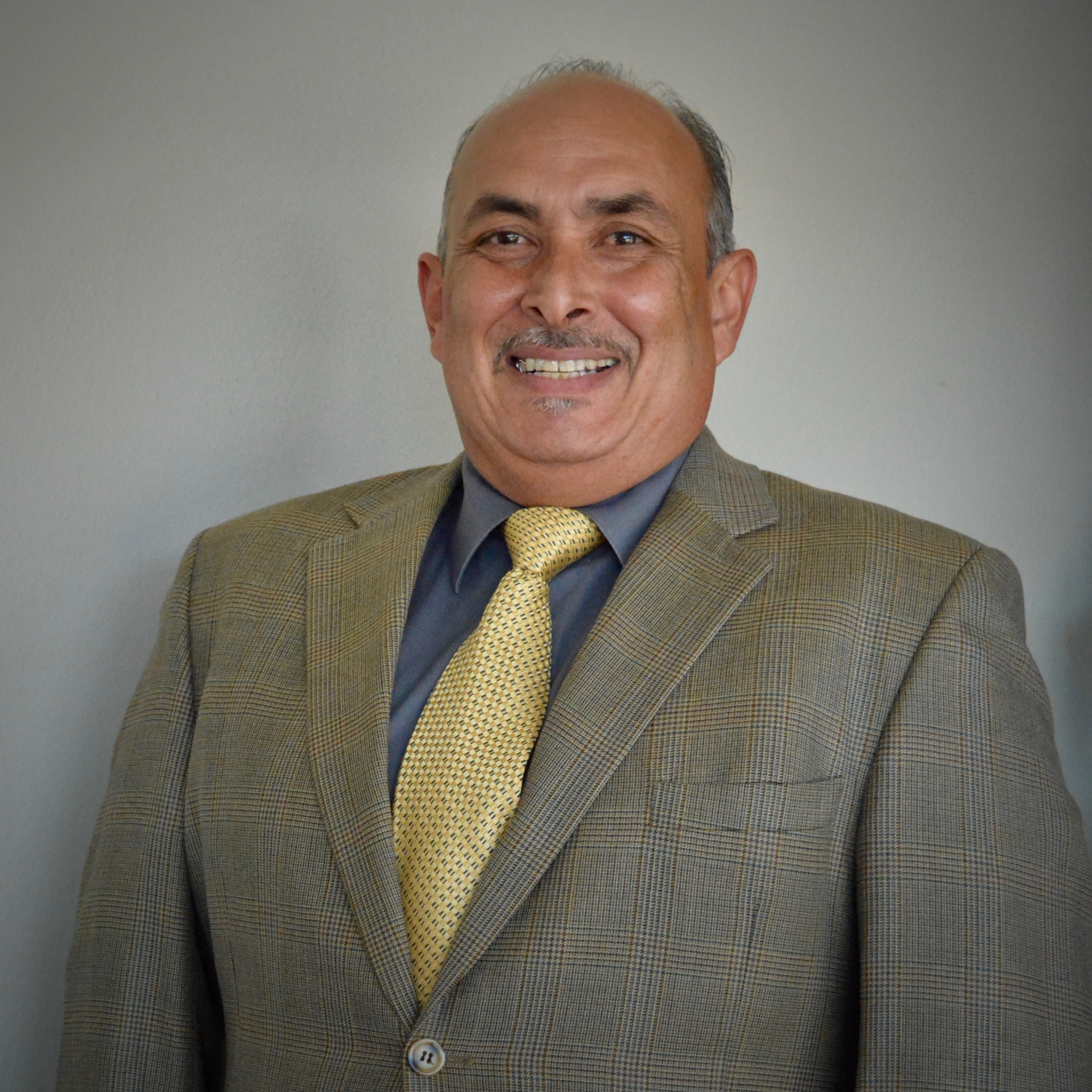 Doug Neff, Secretary, has served on the SISD Board of trustees for 12 years.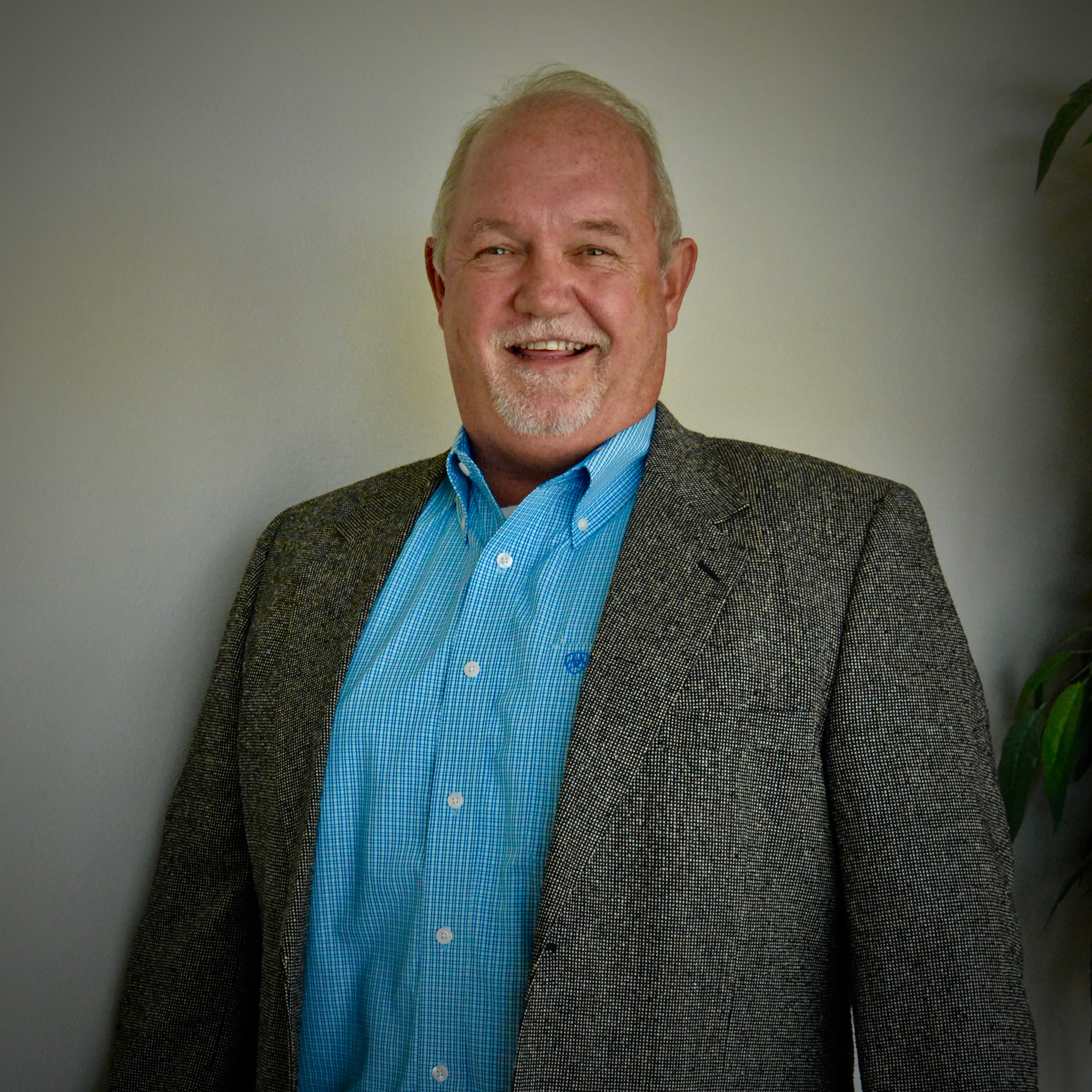 Ronnie Anderson, Place 1, was elected and has served since May of 2008.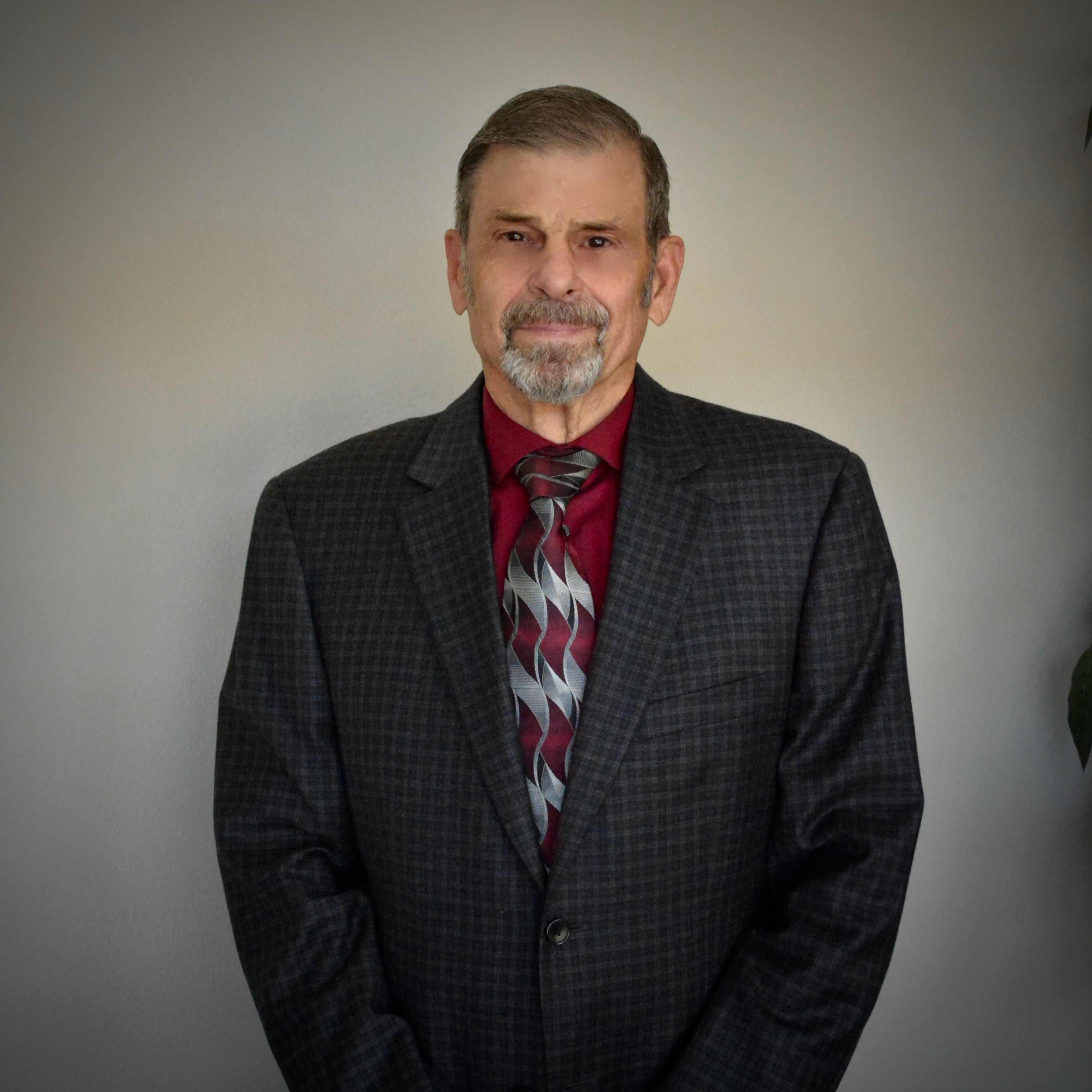 Brad Hinton, Vice President, Place 2, was elected and has served since May 2015.
Carrie Richardson, Place 4, has served for 3 years.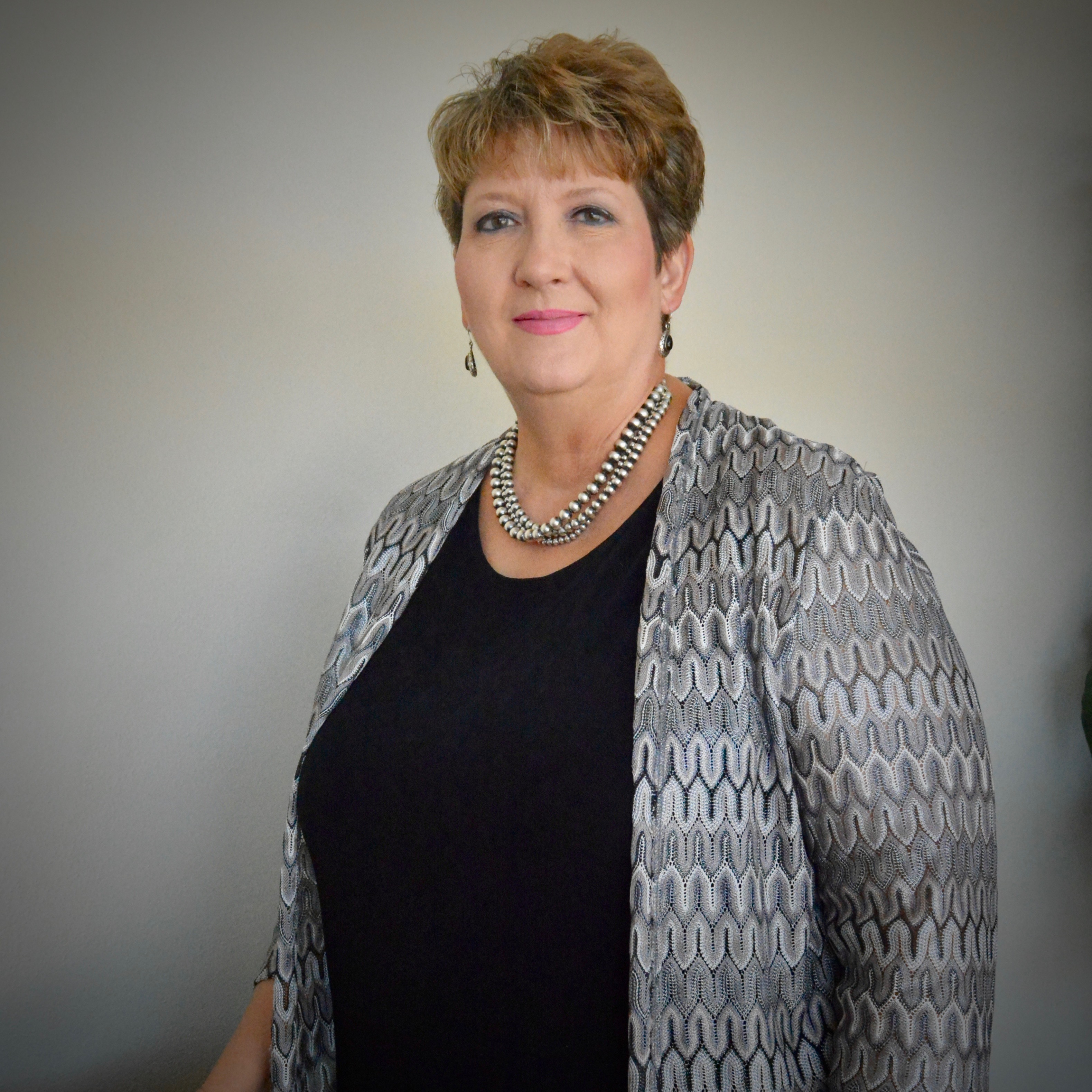 Lauren Collier, At-Large, was elected in 2016.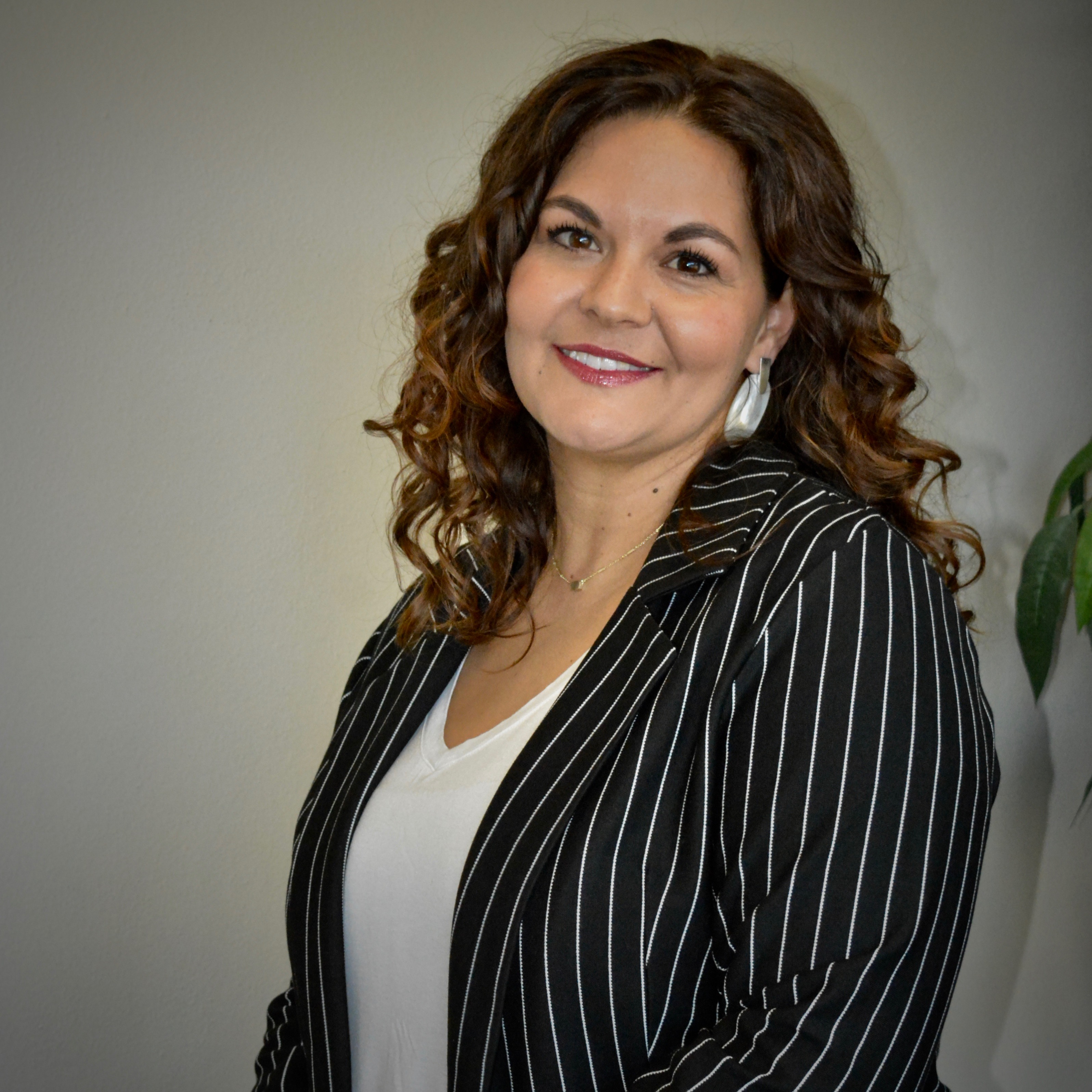 Haley Leatherwood, At-Large, was elected in 2019.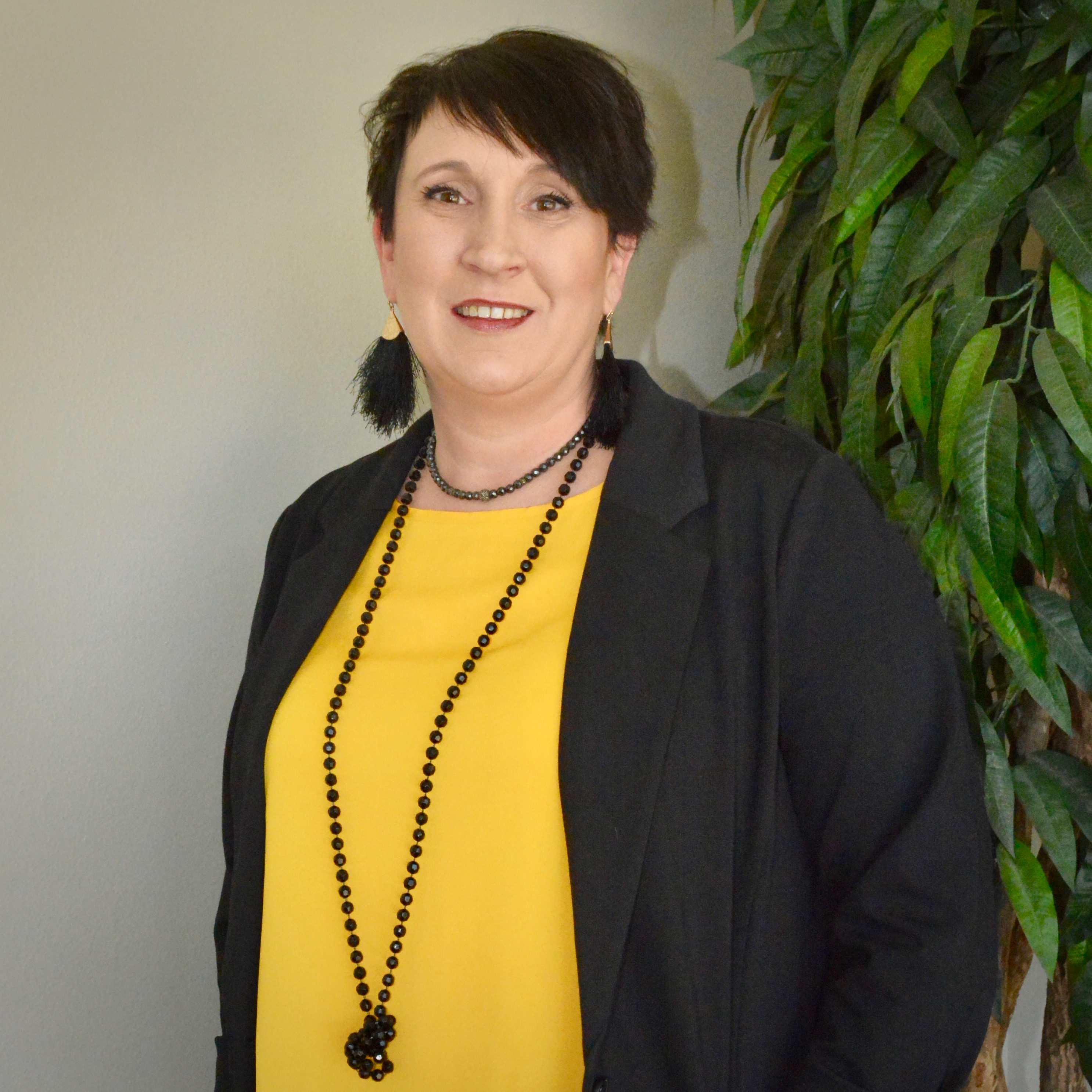 Board meetings are open to the public and are held on the 2nd Thursday of each month.
Meetings are held in the board room within the Snyder Administration Office at 2901 37th street.