EDIT MAIN
We believe consistent communication between the school, families, and students is vital to providing a quality and impactful educational experience. For more information or assistance, visit the help center.

---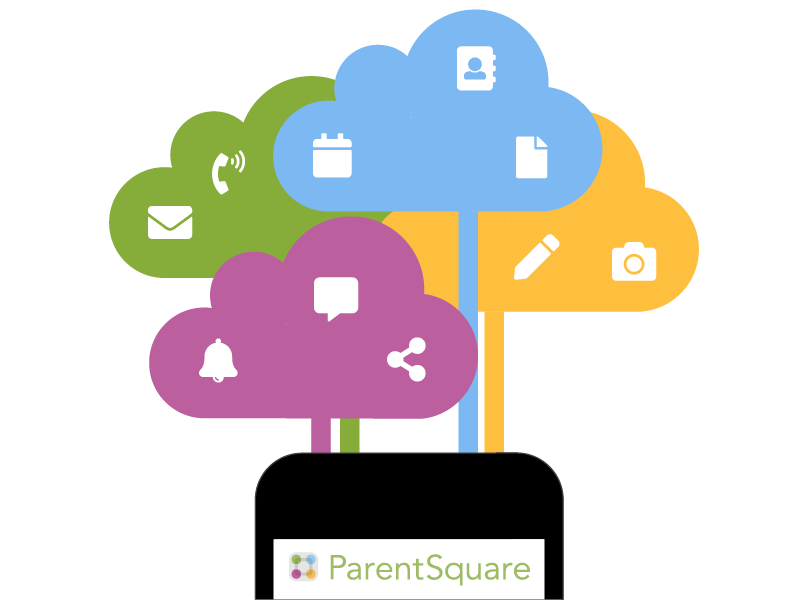 Communication With Families
Snyder ISD uses ParentSquare for school communication, primarily with email, text and app notifications. ParentSquare automatically generates an account for each parent, using the email address and phone number that was entered in your Skyward Family Access account when you registered your student. We encourage parents to access their accounts so they can download the mobile app and update their preferences on when and how they are notified.
Here's what you can do with ParentSquare:
Receive messages from the school via email, text or app notification
Choose to receive information as it comes or all at once at 6pm daily
Communicate in your preferred language
Comment on school postings to engage in your school community
Direct message teachers, staff and other parents
Participate in group messages
Sign up for parent-teacher conferences with smart online technology
Send payments, sign forms & permission slips, receive report cards, sign up to volunteer and more all from your phone or web portal
---
Communication with Students
Teachers may communicate with students in various, age-appropriate ways. Younger students may use communication folders. Teachers may send messages directly to parents/students through the Parent/Student square app. Virtual classrooms may communicate through Student Square, Schoology Google Classroom, and school email.
Below you will find links to the communication tools we use at Snyder ISD. If you have any questions, please contact our district office at 325-574-8900, your child's campus, or email questions@snyderisd.net.
---
Communication Apps & Platforms
Snyder Junior High

GOOGLE CLASSROOM
Student Link to Google Classroom
SNYDER PRIMARY, INTERMEDIATE, &
HIGH SCHOOL

SCHOOLOGY
Learning Management System (LMS) used by Snyder Primary School, Snyder Intermediate School, & Snyder High School.
Login

USED BY ALL STUDENTS, CHECK E-MAIL DAILY

GMAIL
Teachers may communicate with students via their school email account.
Student Link to Gmail

PARENT SQUARE
.
Safe and secure platform for all school-to-home communication.



Two-way group messaging for classes, schools, and organizations
Message your child's teacher

Notices & assignments from your teacher
Calendar sync
District-wide alerts and notices
Permission slips
Class Party Sign-ups
Conference Sign-ups
Newsletters
Payments
Simple user interface

STUDENT SQUARE
.
Safe and secure platform for all school-to-student communication.
Two-way group messaging for classes, schools, and organizations



Notices and assignments from your teacher

Calendar sync
District-wide alerts and notices
Newsletters
Payments
Simple user interface



FOLLOW US ON YOUTUBE


District updates
School events & notices
Student & staff videos
Snyder ISD Youtube Channel
FOLLOW US ON FACEBOOK
District & School updates
Event coverage
School happenings
Event notices

SNYDER ISD
Snyder Primary School
Snyder Intermediate School
Snyder Junior High School
Snyder High School