EDIT MAIN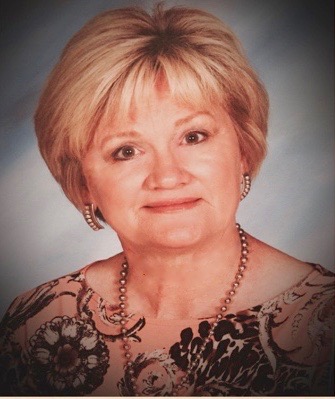 Welcome to the Snyder Primary School website! My name is Canita Rhodes and I am excited to start my ninth year as the Principal here at Snyder Primary School! I began my teaching career in 1989 Clint ISD where I taught and coached for nine years before moving to Snyder in 1997. As a SISD employee, I have been a teacher, coach, district PEIMS coordinator, district testing coordinator, SHS Assistant Principal, and finally SPS Principal.
Leadership is embedded in all that we do and continues to be part of the foundation for our school. We are proud to be a Leader in Me school and firmly believe that all students can and should be a leader not only here at school, but also in their families and community. Students are provided leadership opportunities in every classroom and school-wide roles offer additional ways to be involved.
Community and parent involvement are very important at SPS, and we believe it to be a vital part of student success. We are thankful for the community partners that we have and look forward to building relationships with new ones. It is important for the students to see the connection between what they are learning in the classroom and how the learning will be used in their everyday lives. Parent/guardian involvement continues to be a need and we encourage all parents, guardians, and grandparents to get involved. We have many opportunities for you to assist and would love to work with you! Research and experience shows us that parent/guardian involvement in a child's education is directly related to his/her success in school. Please consider supporting our school by volunteering. It will be a win-win for all involved!
It is with great honor that I continue to lead Snyder Primary School for the 2019-2020 school year! Together, we will continue to help our students "Learn, Lead and Achieve"!
Canita Rhodes