Find the Right College For You
College Visit Checklist (Snyder ISD students are allowed 2 excused college visit days as a Junior and 2 days as a senior - you must let the attendance clerk know before your visit and turn in required paperwork for the absence to be excused).
Resources for Students with Diasabilites
Colleges don't have the same legal obligations as high schools to provide services and supports to students with disabilities. However, that does not mean that there are not resources for your child. Click the link below to learn more.
College Entrance Exam Test Prep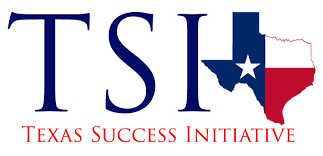 2. Complete the TSI pre-assessment activity
If you have not taken the TSI before, then you must complete the following activity PRIOR to testing. When asked for an email, make sure to use an email you can access to forward your certificate to me at spinkerton@snyderisd.net
On-Campus ACT Resource: Krisi Early kearly@snyderisd.net or call 325-574-8800.