Welcome to Snyder High School!
Whether you are new to Snyder ISD or currently attending Snyder Junior High, we have gathered some helpful resources to make the transition to high school as smooth as possible. If your student does not currently attend Snyder ISD, please get in touch with the school so that we can arrange a time to visit and create the best plan possible for your student.
Dual Credit Courses, P-Tech, & Programs of Study | Learn more about the programs of study available and to get a sneak peek into some of the classrooms and programs at Snyder High School!
Arts | Snyder High School is well known for its fine arts programs. To learn more about opportunities visit https://www.snyderisd.net/page/arts.
Athletics | If your child is interested in athletics, they must obtain an athletic physical before participating in any practices or games. Please call the athletic office at 325-574-8830 or email Coach Wood, Athletic Director wwood@snyderisd.net. Visit the athletics page and our summer programs page to learn more about sports schedules, summer workouts, and camps.
New to the district? Please call the athletic office at 325-574-8830 or read the step-by-step guide regarding joining athletics here: https://www.snyderisd.net/page/joinathletics
Summer Bridge Camp / Fish Splash | Keep an eye out on our website, social media, and ParentSquare for information about our Summer Bridge camp which will prepare you for dual-credit courses and Fish Splash which will orient you to Snyder High School.
Contact Us!
If you have any questions, please don't hesitate to reach out! You may call the high school at 325-574-8800, message us through ParentSquare or email us below: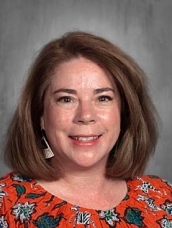 Emily Beaver
SHS 9th & 11th Grade Counselor
325-574-8800
ebeaver@snyderisd.net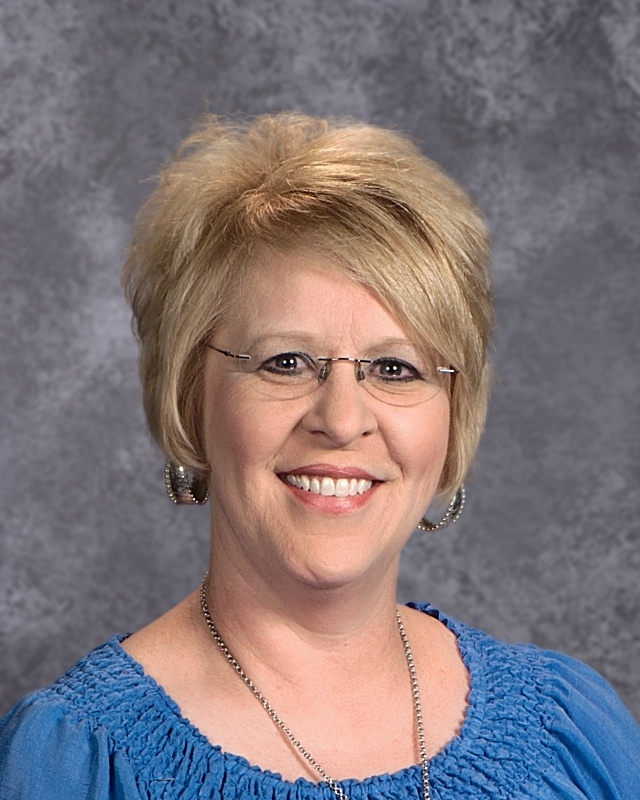 Janell Martin
Director of Dual Credit & CCMR (College, Career, and Military Readiness)
325-574-8800
jmartin@snyderisd.net