Earn more than a high school diploma!
Learn about dual-credit degrees and opportunities to earn college course credit in high school.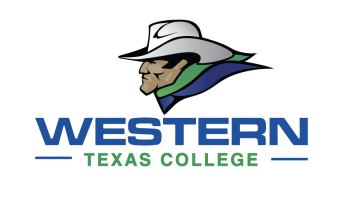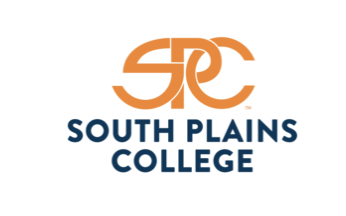 Dual Credit College Courses for High School Students
The SHS Counselors are available to assist students in selecting the dual-credit courses. After speaking with the high school counselor, it is imperative that the student complete the required steps outline in the Advanced Academics Manual below in a timely manner.