Earn more than a high school diploma!
Learn about dual-credit degrees and opportunities to earn college course credit in high school.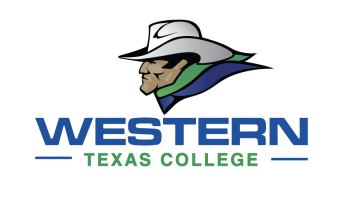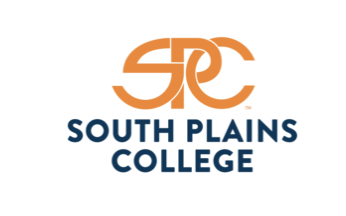 The high school counselors are available to assist students in selecting the dual-credit courses. After speaking with the high school counselor, it is imperative that the student complete the required steps outline in the Advanced Academics Manual below in a timely manner.
SHS Community Service Verification
20 hours of approved/documented community service will be required of all dual credit students to complete by May 15th.
Students may earn community service hours between August 1- May 15th for enrollment in the following Fall semester.
Snyder High School Success coaches will monitor for official verification of the community service hours.
These community service hours will also fulfill the requirements of Western Texas College Opportunity Tuition Waiver