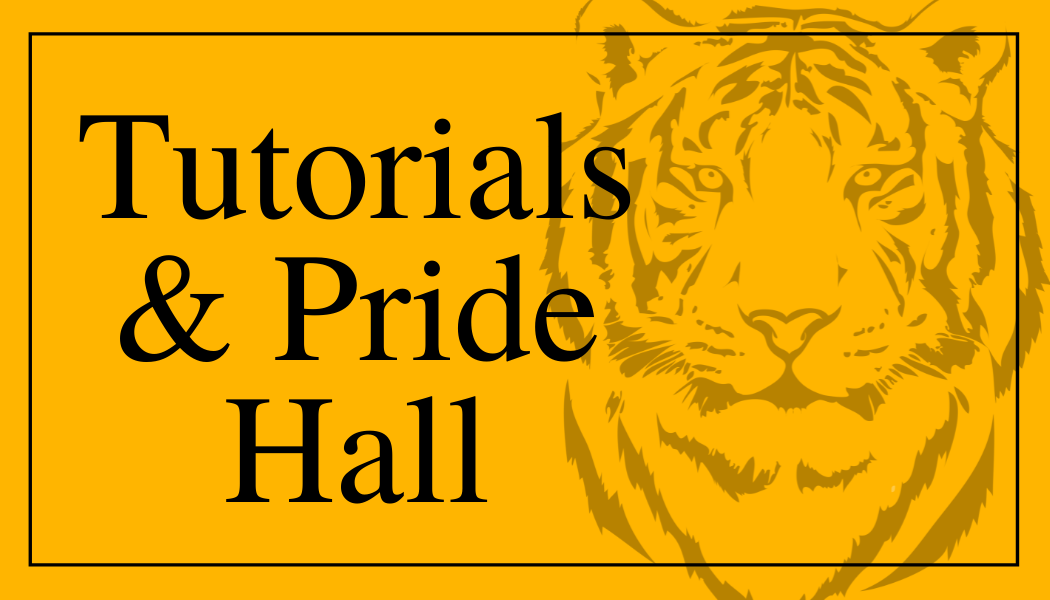 We are providing a very structured tutorial program that will allow all students to get help in any course they are taking. Each core subject area will offer a specific tutorial time one morning per week and one afternoon per week. All other courses will be scheduled with the teacher and can take place at an agreed time. We will also continue to offer Pride Hall 4 days a week. The schedule of tutorials are below. If you have any questions, please call the campus and we will be glad to assist you.
Pride Hall is an after-school opportunity for Snyder High School students to get help on assignments from SHS core content teachers. Pride Hall is held in the Snyder High School Student Center during the following times:
Monday 6:30-7:30

Tuesday-Thursday 4:15-5:15
Individual and or group tutoring is offered also offered. Please reach out to the teacher by calling the school at 325-574-8800, send them an email, or message them through ParentSquare for more details.