EDIT MAIN
1:1 District-Wide!
Access to technology has been a top priority. The last shipment of 650 Chromebooks recently arrived and the technology department worked tirelessly issuing them to students. We are proud to say we are 1:1 district-wide!
Do you need access to the internet? Take advantage of the SISD internet hotspots around town.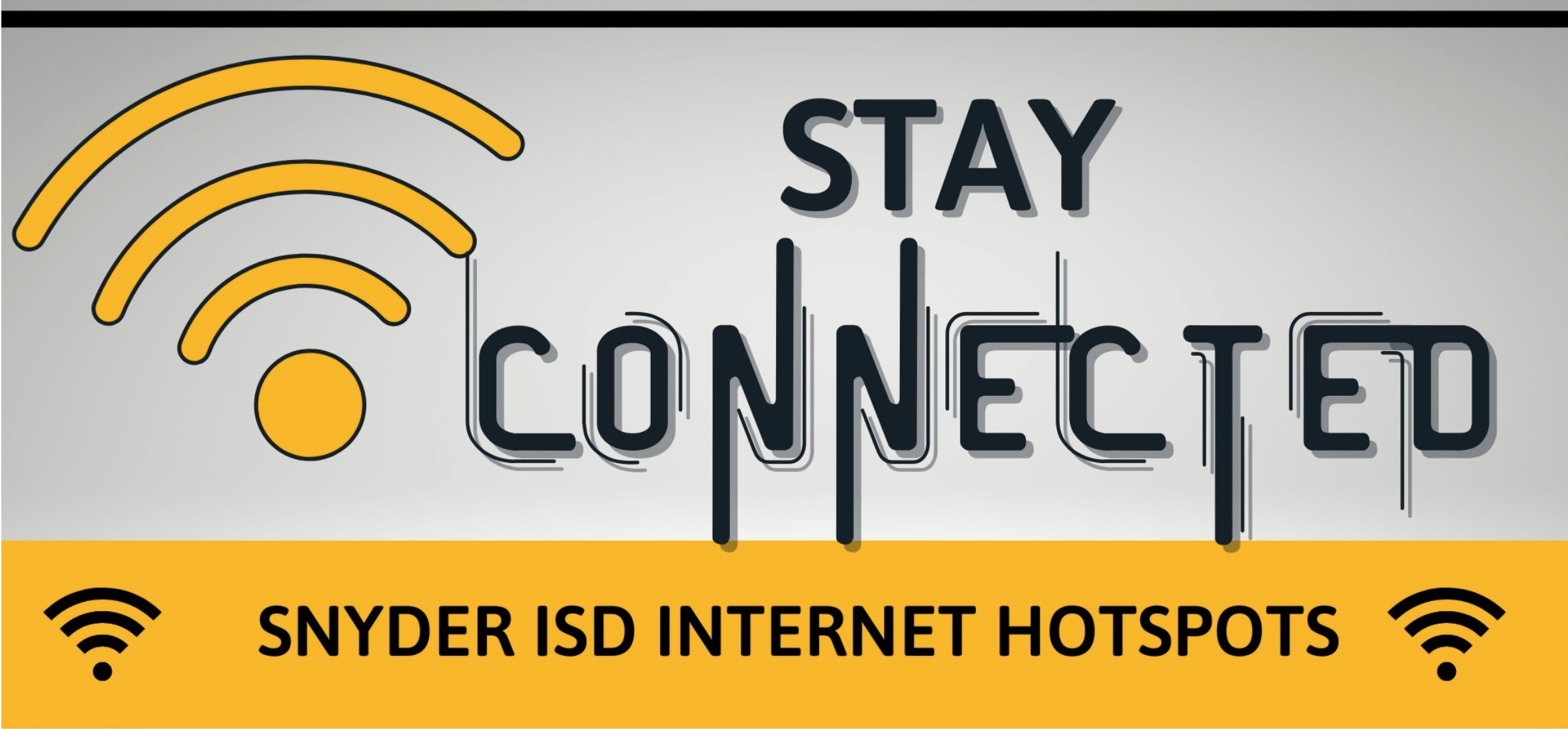 Intermediate campus front parking lot - 3600 El Paso
DAEP campus parking lot - 3600 Apple
SISD Bus Barn - 1600 Scott Ave.
SISD Old Bus Barn - 30th & Ave. M
SISD Tech Department - 3100 1/2 27th St.
Tiger Stadium Perimeter
SJHS East and West Parking Lots