Earn more than a high school diploma!
Learn about dual-credit degrees and opportunities to earn college course credit in high school.
Dual Credit Meeting for the 2023-2024 School Year
Thursday, March 23, 2023
5:30 PM
Snyder High School
Registration for Fall Dual-Credit courses: April 11-12, 2023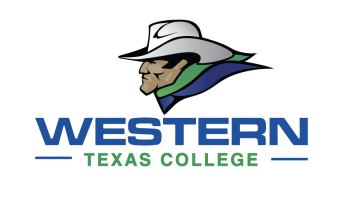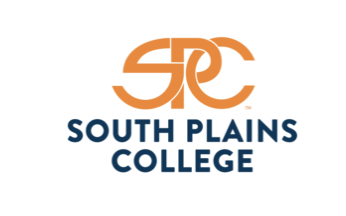 Dual Credit College Courses for High School Students
Current Students: Counselors assist current Snyder ISD students with Junior High and High School electives and class selections during the school year.
New Students: For those new to Snyder ISD, the high school counselors are available to assist students in selecting the dual-credit courses during the enrollment appointment. After speaking with the high school counselor, completing the Snyder ISD enrollment is imperative that the student complete the following steps in a timely manner.
Cost
There are multiple ways to reduce costs associated with college classes at WTC, including tuition, fees, and books.
Fees covered by Snyder ISD & tuition covered by WTC

Must complete the opportunity scholarship application, volunteer hours, and submit an application to SHS

Deadline, May 15th

Covers fees (only cost to the student is the book(s))

Opportunity Scholarship through WTC:

Must complete application, volunteer hours, and submit the application to WTC

Deadline, the second week of July

Covers the cost of tuition only (only cost to the student is fees and book(s))

Book(s)

Books may be rented or purchased used to save on cost
Make plans to attend Bridge Camp at Snyder High School in the summer. Bridge camp is a week-long camp that prepares students who plan on taking P-Tech and Dual Credit courses for the upcoming school year. Date TBA.