All campuses are participating in the Snyder Lions Club Canned Food drive! Bring canned goods and non-perishable food items through Wednesday, November 30th. All items will benefit Scurry County families in need this winter.


It's time for Tigers & Lady Tigers basketball! ••Thursday, November 17th•• 🏀 Snyder High School Girls Basketball Tournaments 📍JV @ Rotan 📍Varsity @ Abilene ••Friday, November 18th•• 🏀 Snyder High School Girls Basketball Tournaments 📍JV @ Rotan 📍Varsity @ Abilene 🏀 Snyder High School Boys Basketball @ Seminole 📍Seminole 4:30pm, 6pm ••Saturday, November 19th•• 🏀 Snyder High School Boys Basketball vs. Wall 📍 Snyder 11:00am, 12:15pm 🏀 Snyder High School Girls Basketball Tournaments 📍JV @ Rotan 📍Varsity @ Abilene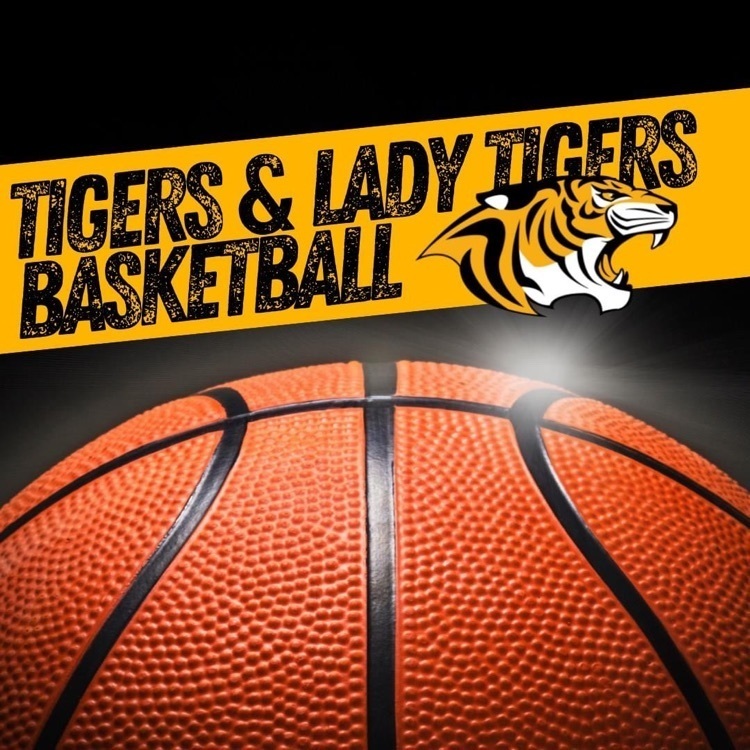 SHS Student Publications is hosting its 15th annual Toy Drive for Gateway Family Services. This year we are accepting donations of new, unwrapped toys and gently used/new coats and jackets. Gateway also requested new pillows for their clients. Donations will be accepted until Dec. 2. Please bring your donations to the glass office or Ms. Hernandez's room 229.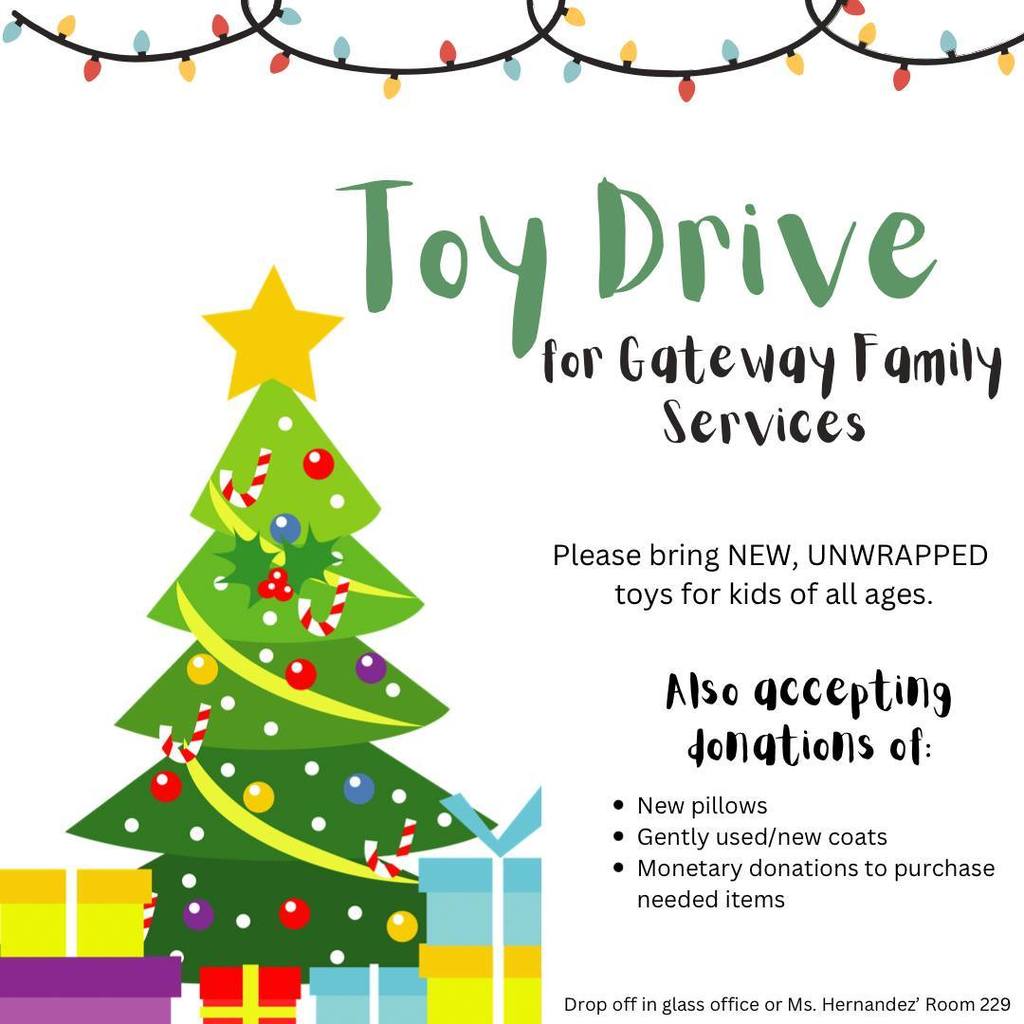 🇺🇸 Snyder ISD campuses will honor Veterans with various events on Friday, November 11th. We encourage everyone to wear red, white, and blue as a small gesture to express our gratitude for our Veterans! 🇺🇸 #veteransday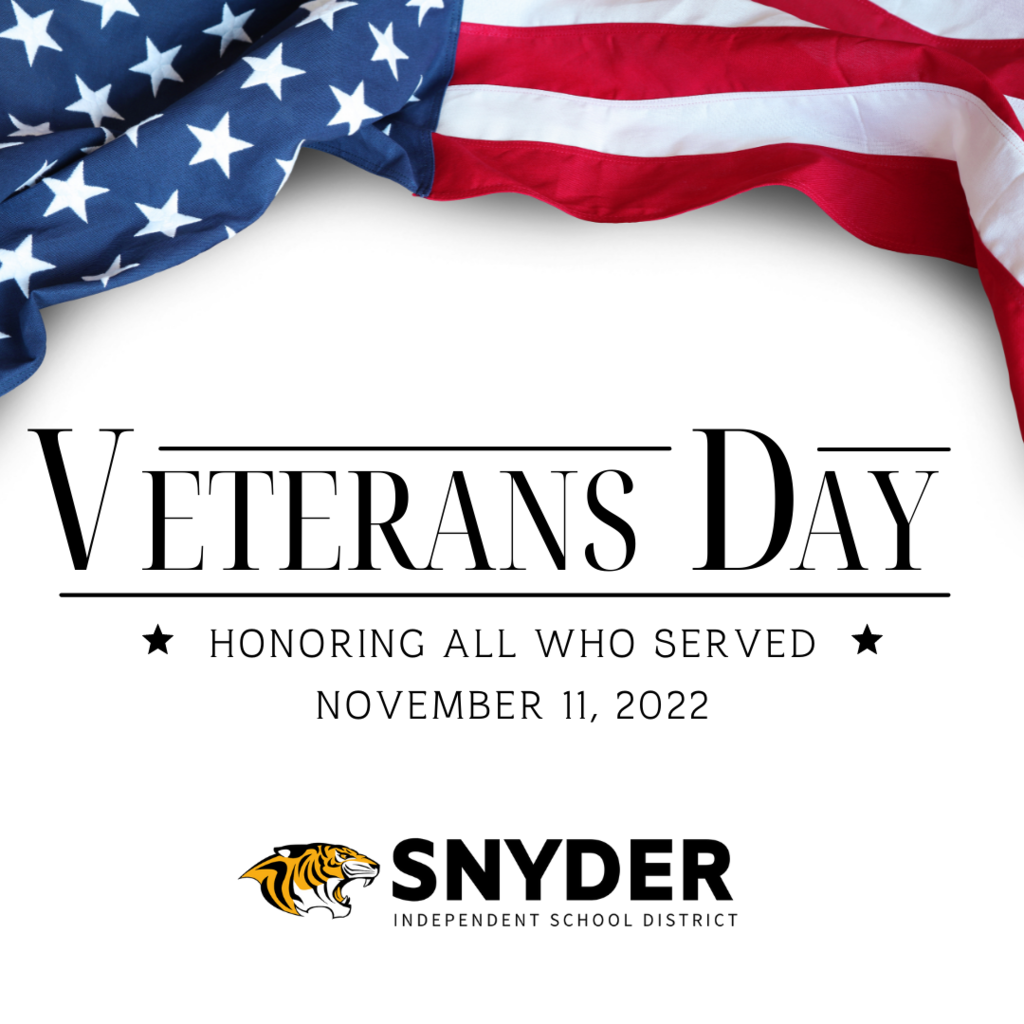 #Tigernation, we will share an album from Friday's game against Sweetwater soon, but first, here are the details for Snyder's Bi-District Playoff game against Ferris! 🏈 Snyder (away) vs. Ferris (home) 🗓 Friday, November 11th ⏰ Kickoff 7pm 📍Cisco, Texas (Chelsey Field) Snyder tied for 2nd place in the district with Greenwood and Graham and earned the third seed! #gotigers #webelieveinsnyderisd #snydertigers #txhsfb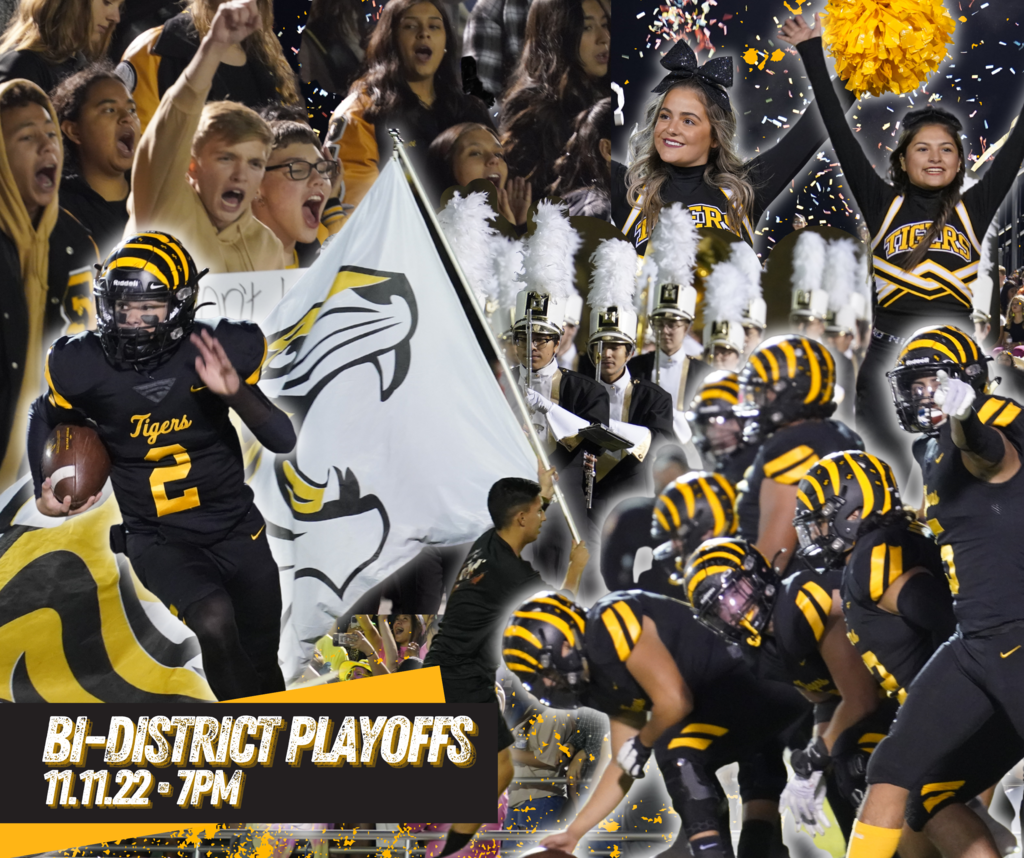 The 10th Annual Recycling Challenge begins soon! If you haven't already, start saving those #1 & #2 plastics! Here's how: 1. Collect as many #1 and #2 plastics as possible. 2. Remove caps, rinse out any residue, and put your plastics in a bag 3. Trade in your bags for raffle tickets at school on the mornings of Nov. 9th, 10th, & 11th 🏆 The grade with the most tickets will win a prize! ALL Tickets will be entered into a drawing for exciting prizes! Thank you to our sponsors: Coca Cola, Keep Texas Recycling, City of Snyder, Delta Kappa Gamma, and West Texas Council of Governments.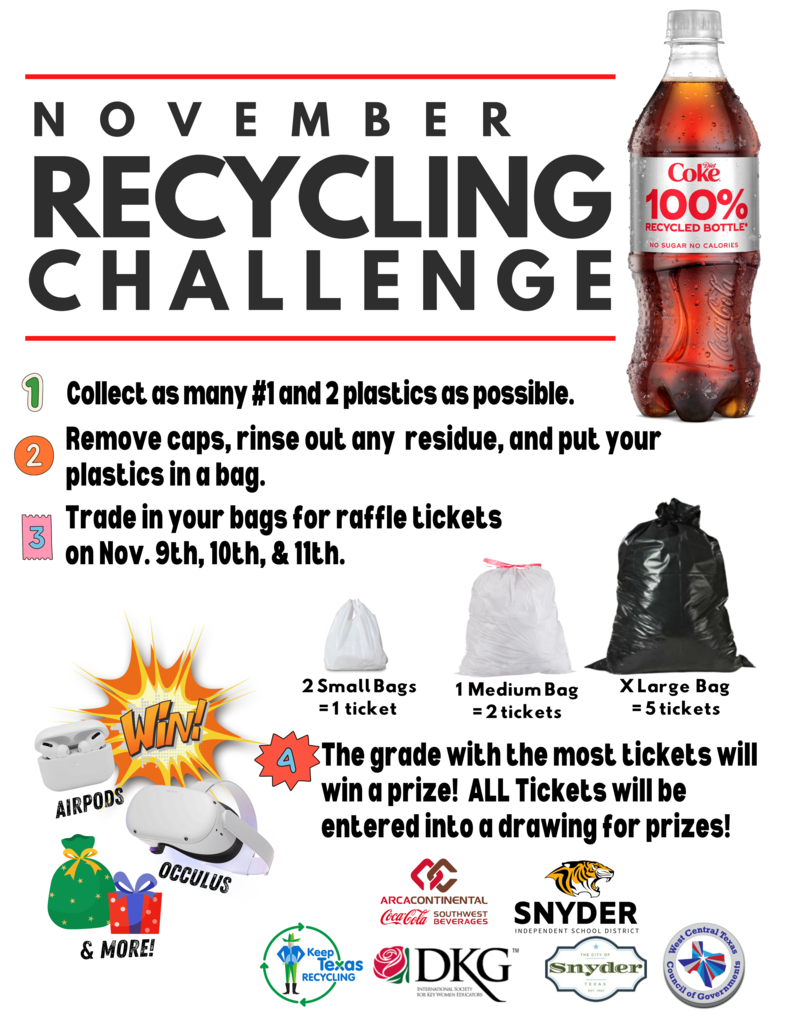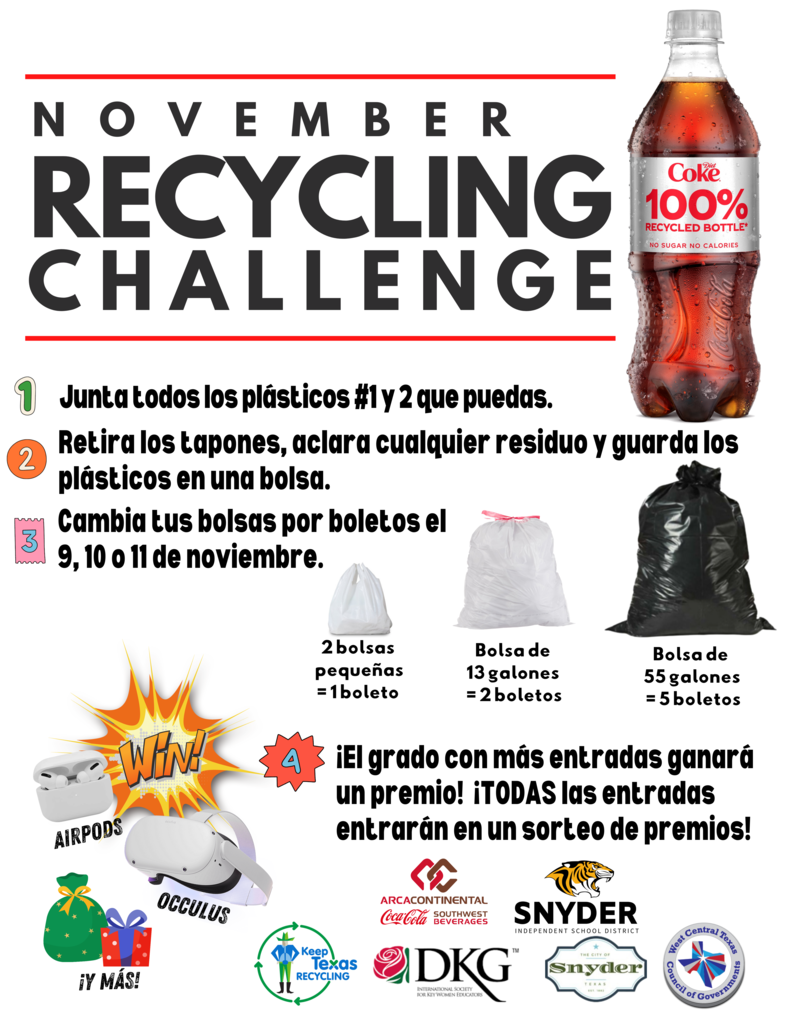 The Snyder ISD High School Manufacturing Services students recently participated in the Grady Build-Off and Welding Certification Event. Snyder High School welding instructor Mr. Jalomo said, " I can't say enough about these kids of mine! Their effort comes second to none! Not only are they getting to build a project, they are learning life lessons along the way. Proud of these kids for competing till the end, even dealing with the cold, high winds and rain!" Snyder family, let's congratulate these students for demonstrating not only welding skills but a strong work ethic and perseverance - skills that will benefit them for a lifetime! #ptech #cte #webelieveinsnyderisd #snydertigers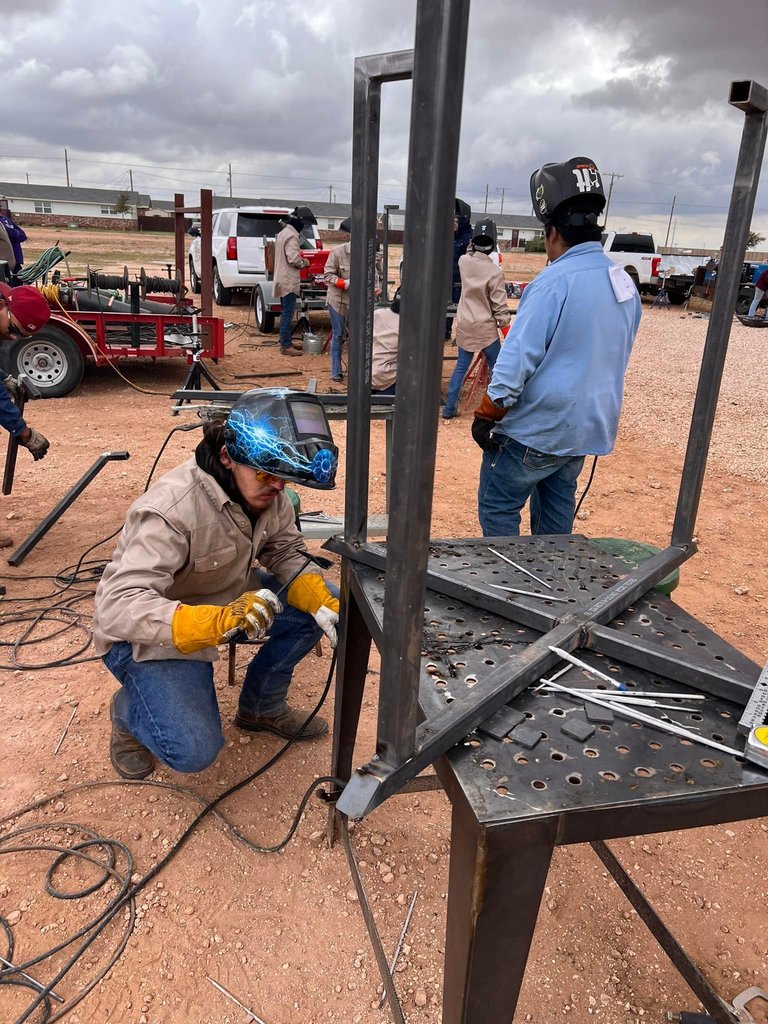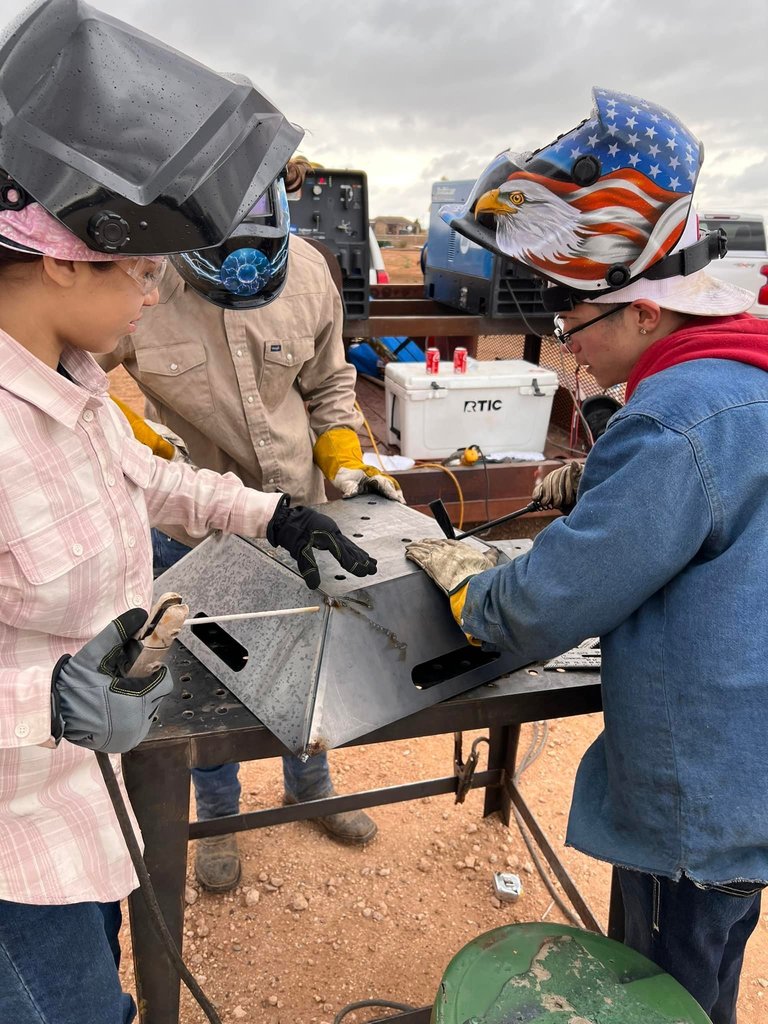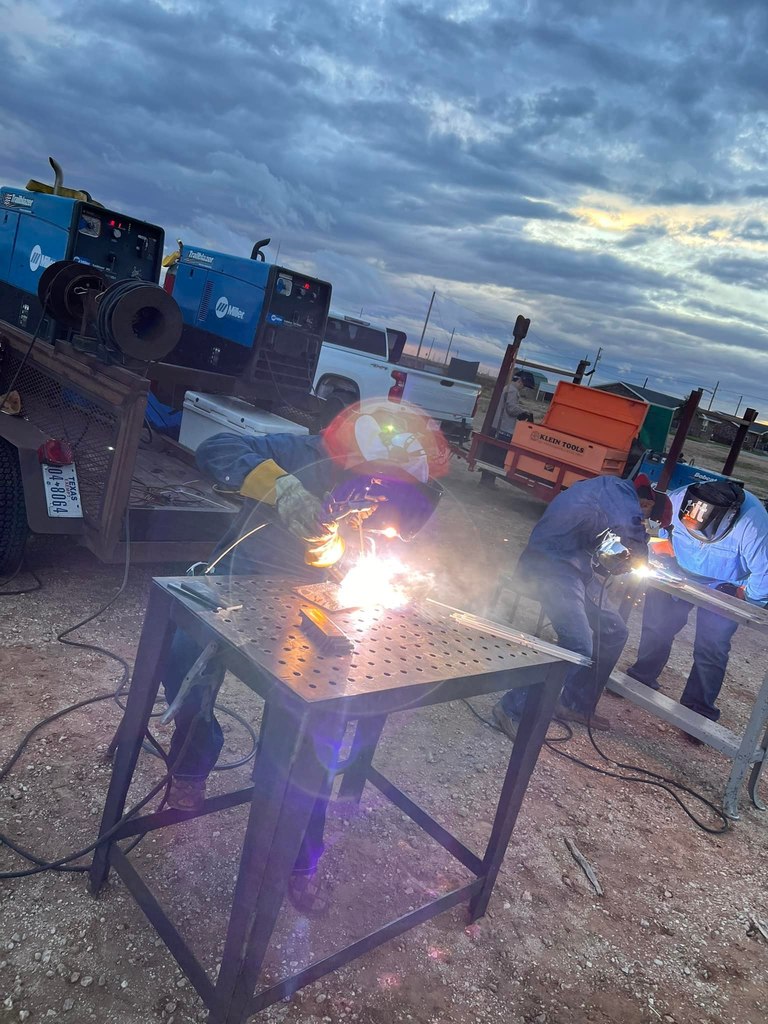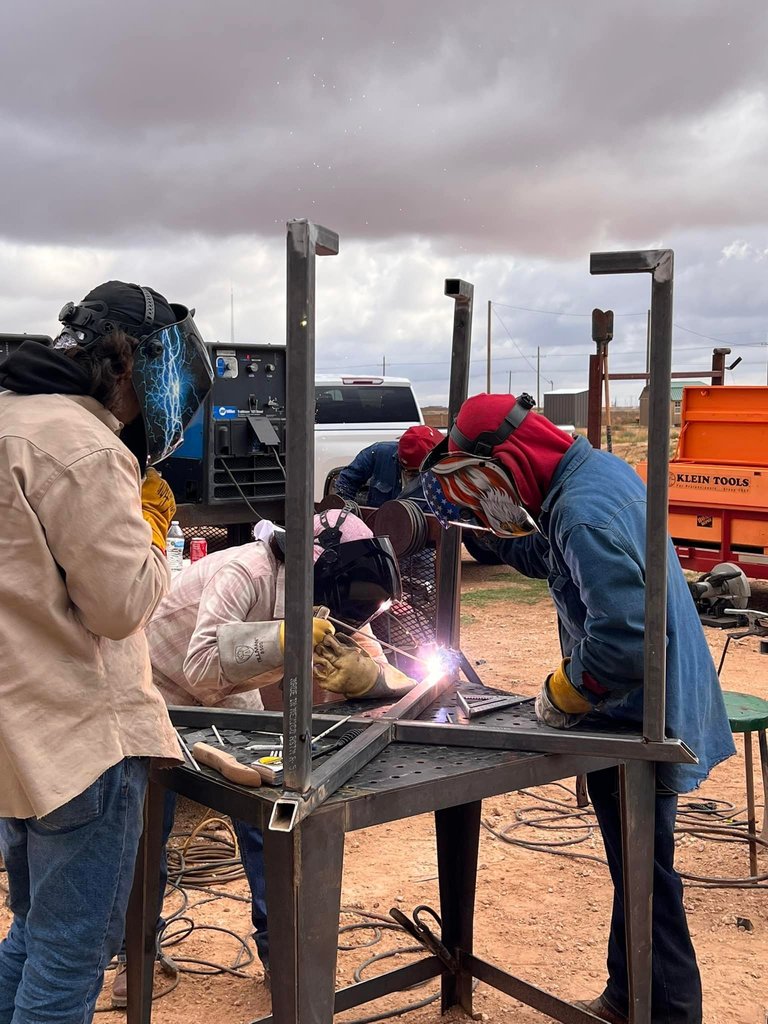 Snyder ISD Automotive students are learning about careers in the automotive industry both inside and outside of the classroom. Recently, they visited South Plains College to learn about how to further their education in college and potential career opportunities. The automotive program is part of the P-Tech (Pathways in Technology Early College High School) Program offered at Snyder High School. Mr. Marco Escobedo is the instructor for the class. Students can obtain hands-on, resume-building work experience through the Auto Shop School-Based Enterprise that offers automotive services to the public. Students are also able to earn industry-based certifications, college credit, or even an associate's degree before graduating from high school. #snydertigers #PTECH #CTE #webelieveinsisd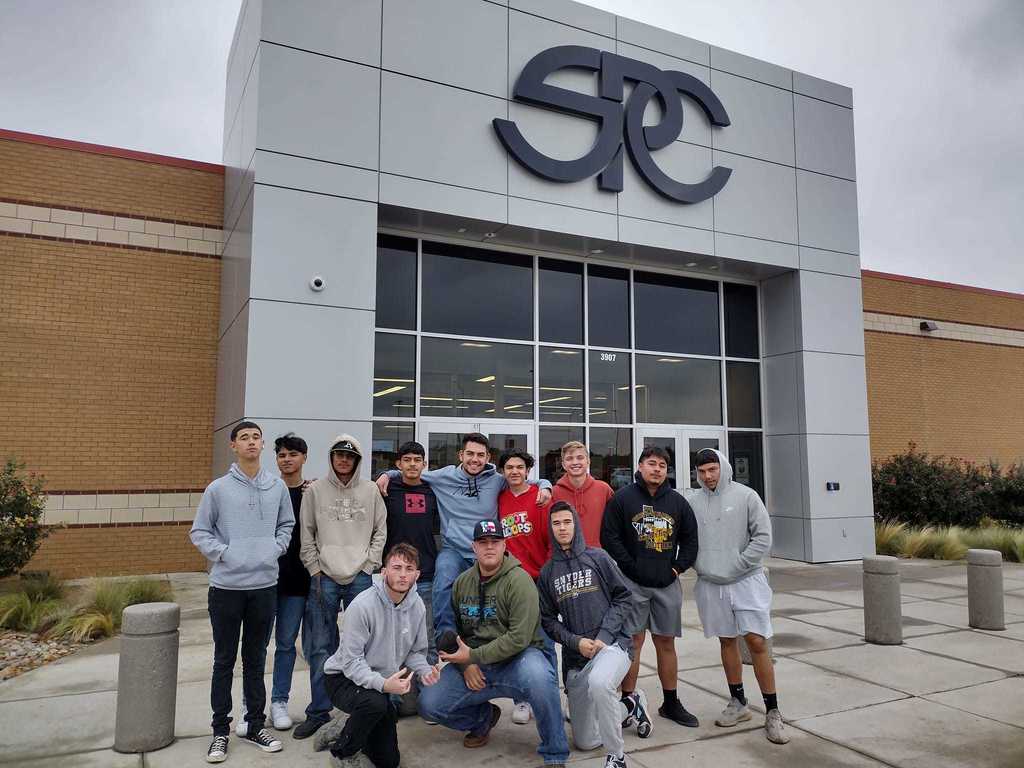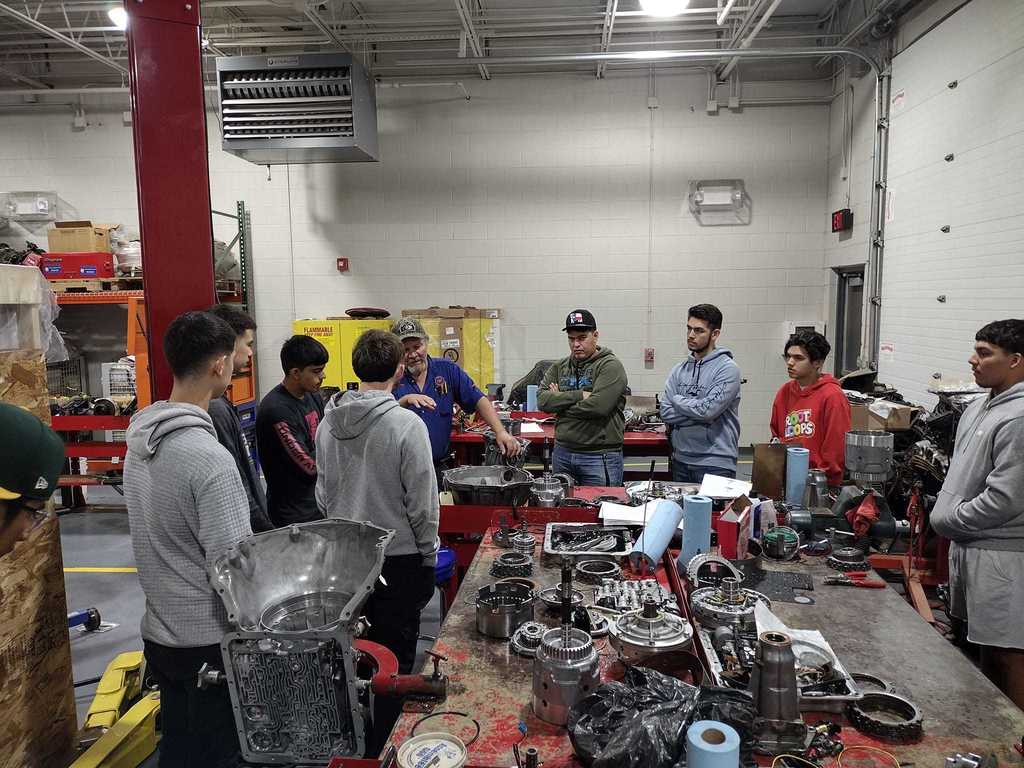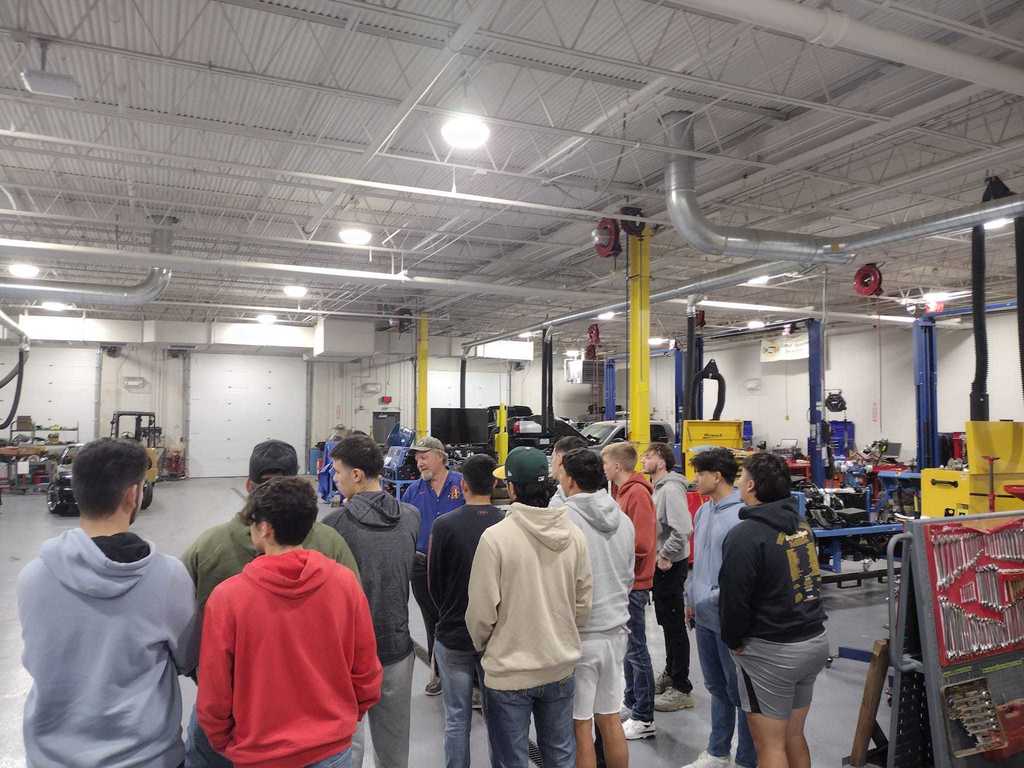 #TigerNation, let's take a road trip this Saturday! The Lady Tigers will head north to take on the Estacado Matadors in Post. Let's show up early, pack the stands, get loud and show our support! 🗓 October 29, 2022 📍Post High School ⏰ 11:00 am "Play-In" Game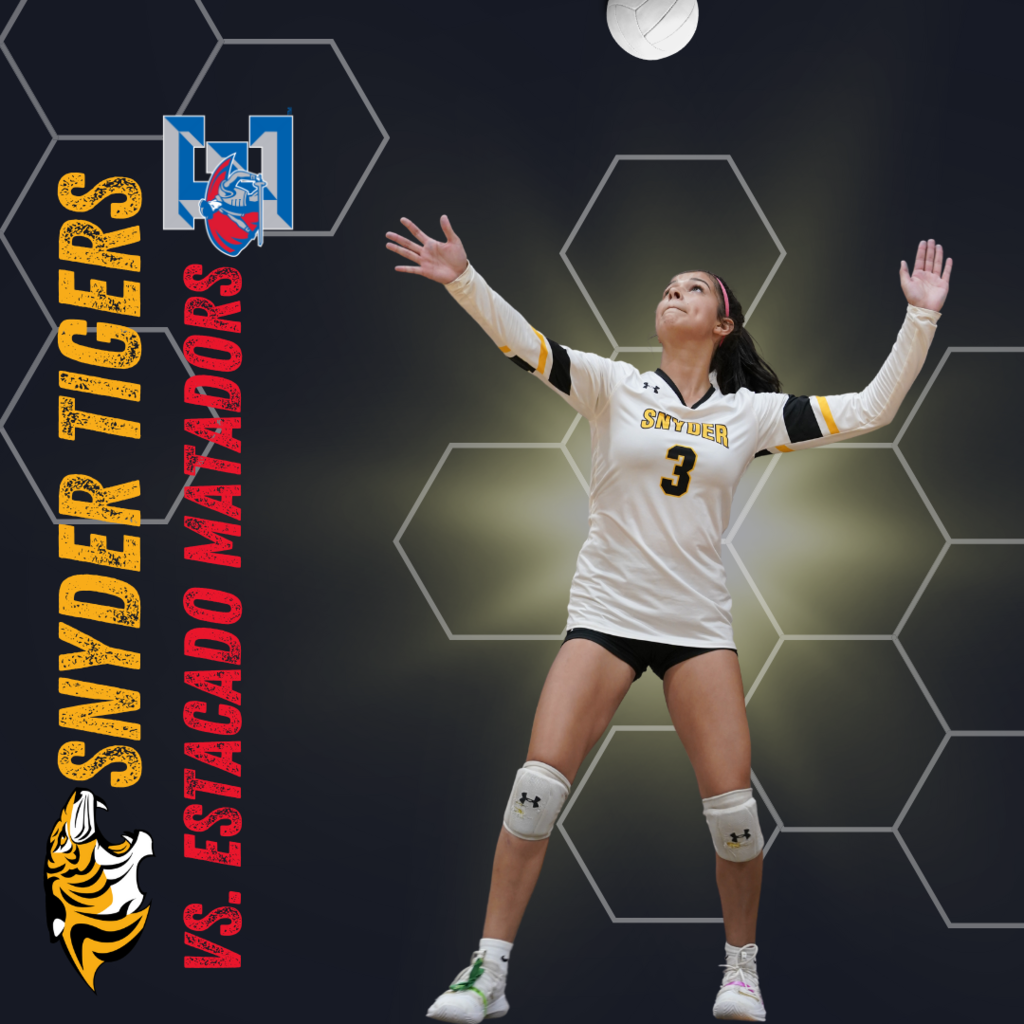 Snyder High School's 2022 Halloween art show will be at the SHS Library. The community is welcome to join us for a come-and-go reception on October 27th from 6 - 8 pm. Please enter through the student center doors on the west side of the building We hope to see you on Thursday as we celebrate these talented artists! The gallery will be on display in the library between Oct 27- Nov 4th.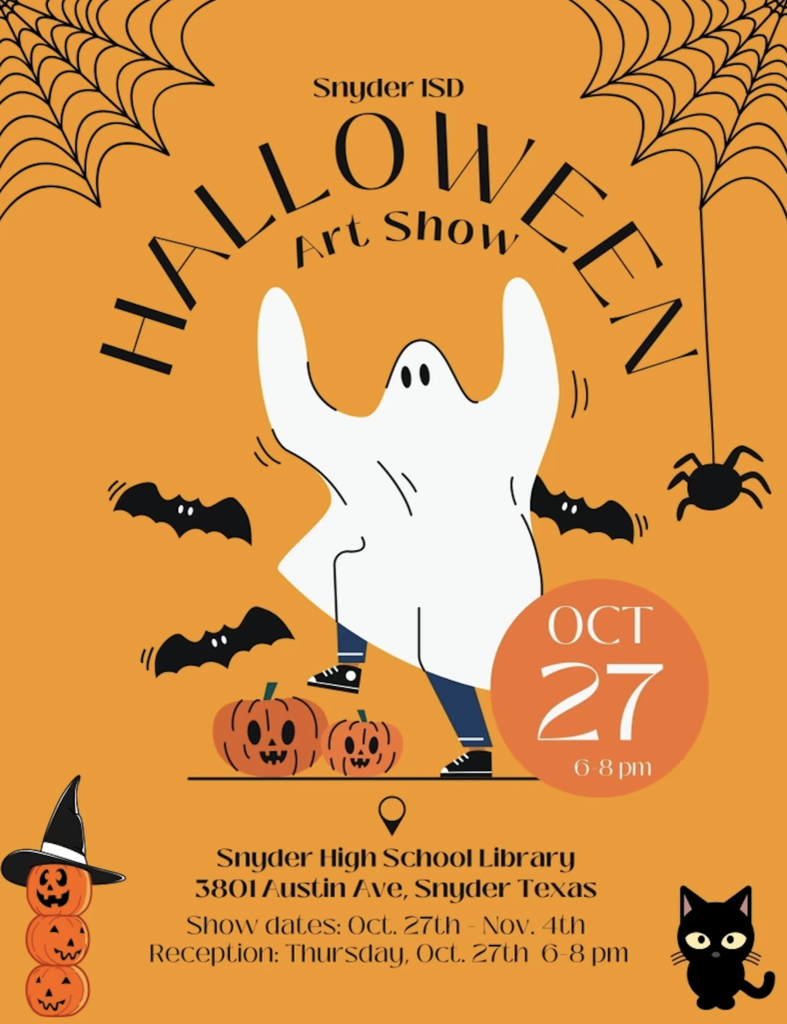 Congratulations to Snyder High School Cross Country for a strong showing at the regional meet in Lubbock! The SHS boys team took 21st overall at regional. Antonio Martinez will be advancing to state with a qualifying time of 17 minutes and 11 seconds. Lily Rodriguez raced as an individual and recorded a time of 13:38, placing her in the top half of 171 total runners. #webelieveinsnyderisd #snydertigers #hsxc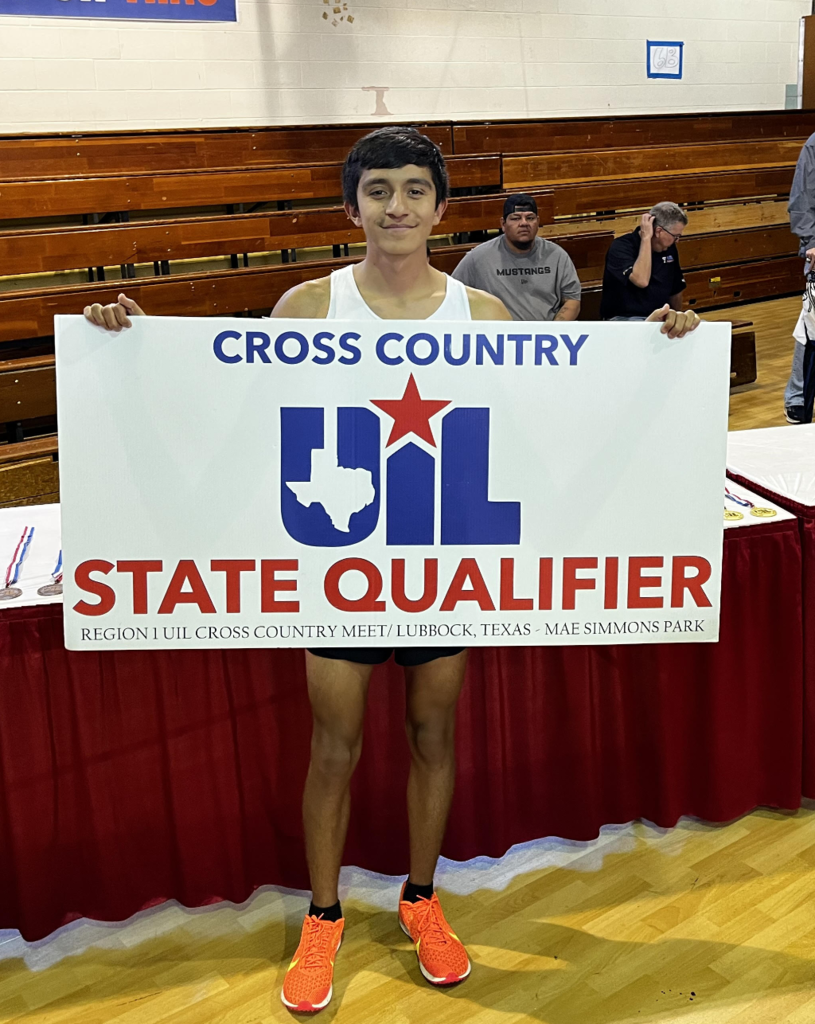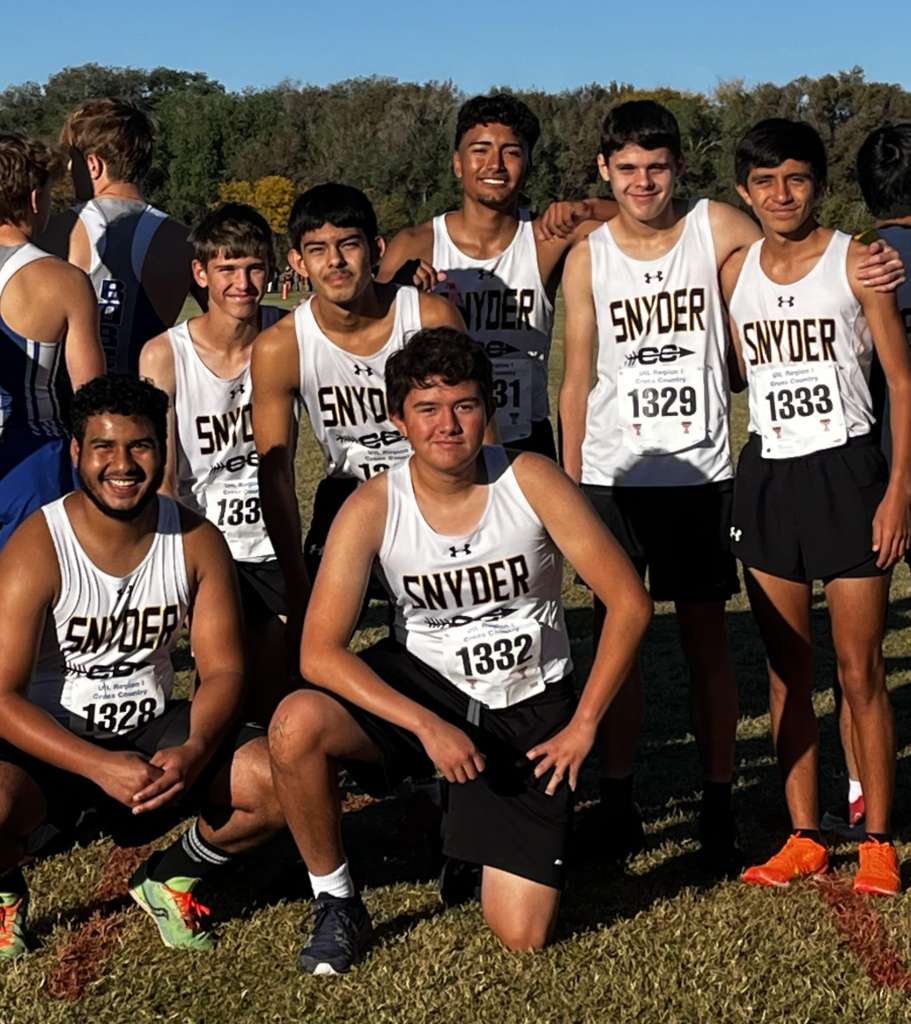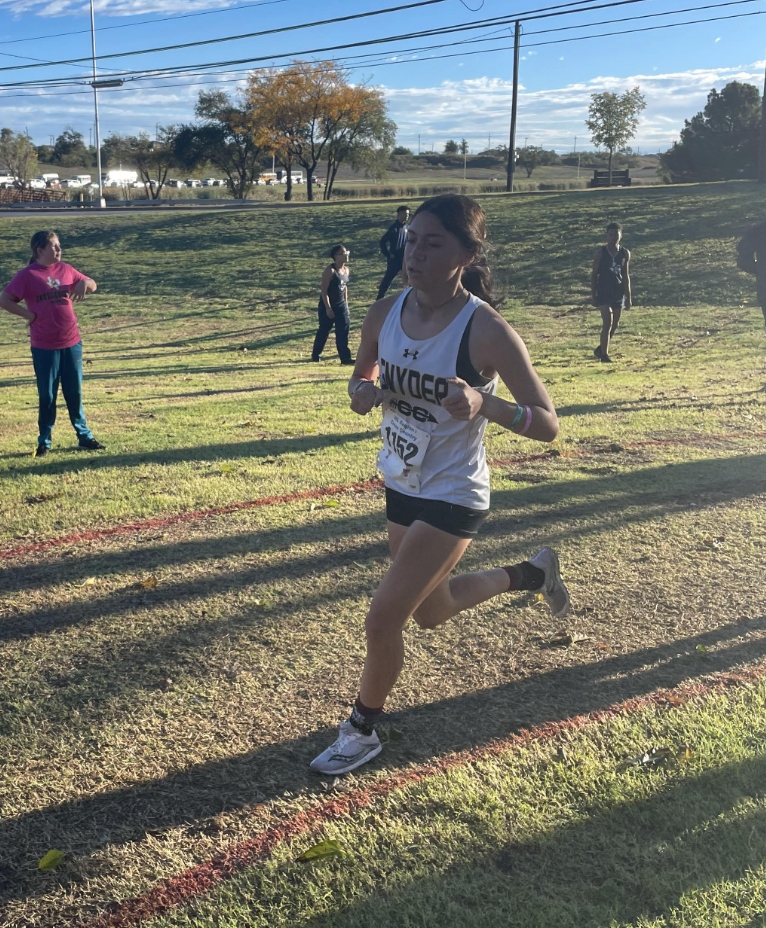 Friday, October 28 @ 7 p.m. Saturday, October 29 @ 2 p.m. and 7 p.m. Sunday, October 30 @ 2 p.m. Tickets – $5 Snyder ISD Faculty, Staff & Students – FREE #webelieveinsnyderisd #snydertigers #snydertexas #theatre #drama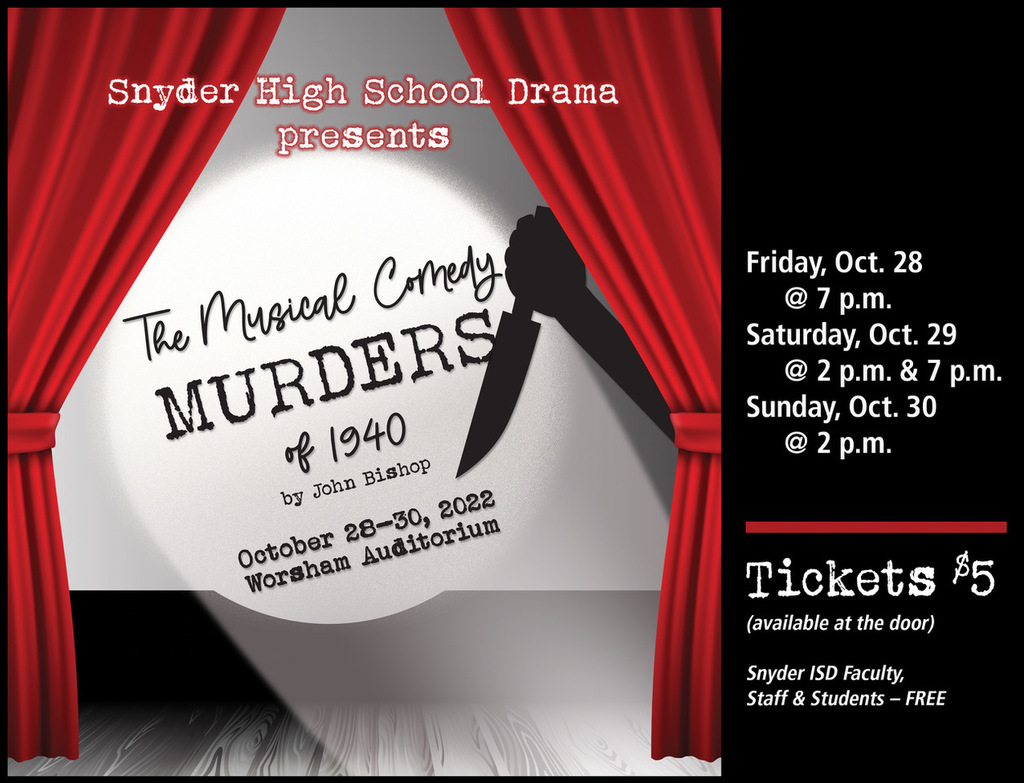 Don't forget! There will be no school on Monday, October 10th. Enjoy your day, and we will see you on Tuesday! To view the district calendar, visit
www.snyderisd.net/calendar
.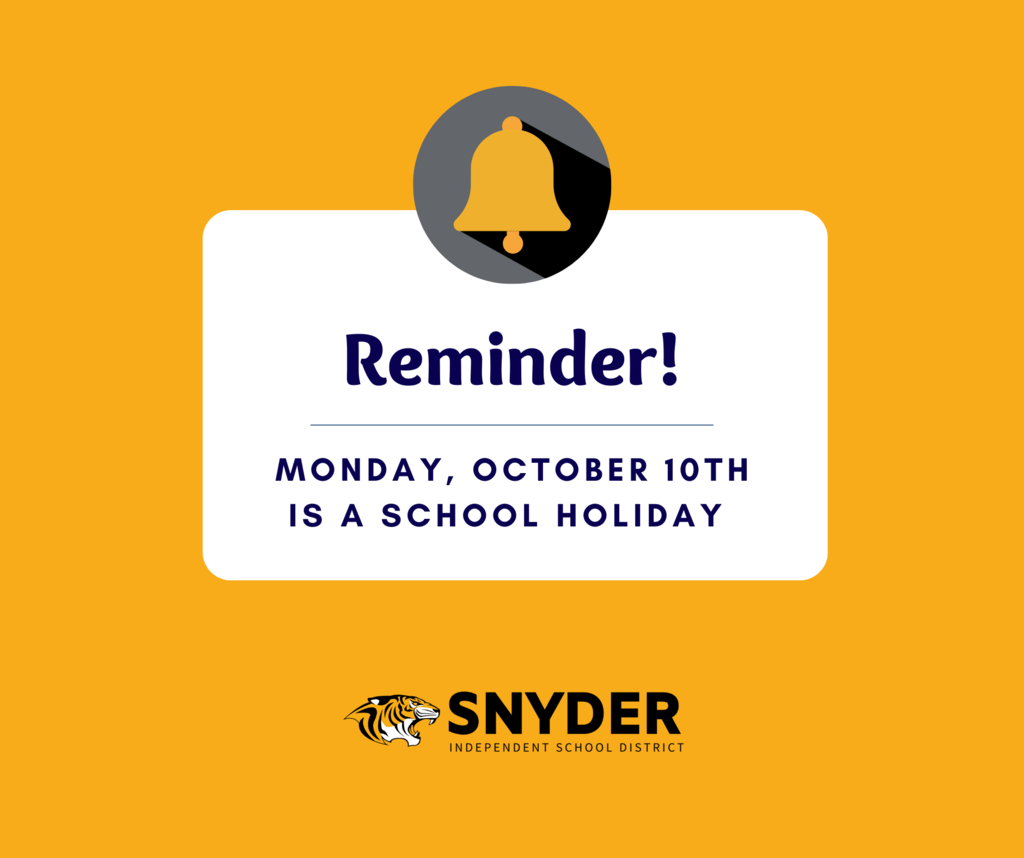 The first to arrive and the last to leave - school custodians play an important role in keeping our schools healthy, clean, and functioning! Join us in thanking our school custodial staff today! #schoolcustodianday #webelievinsisd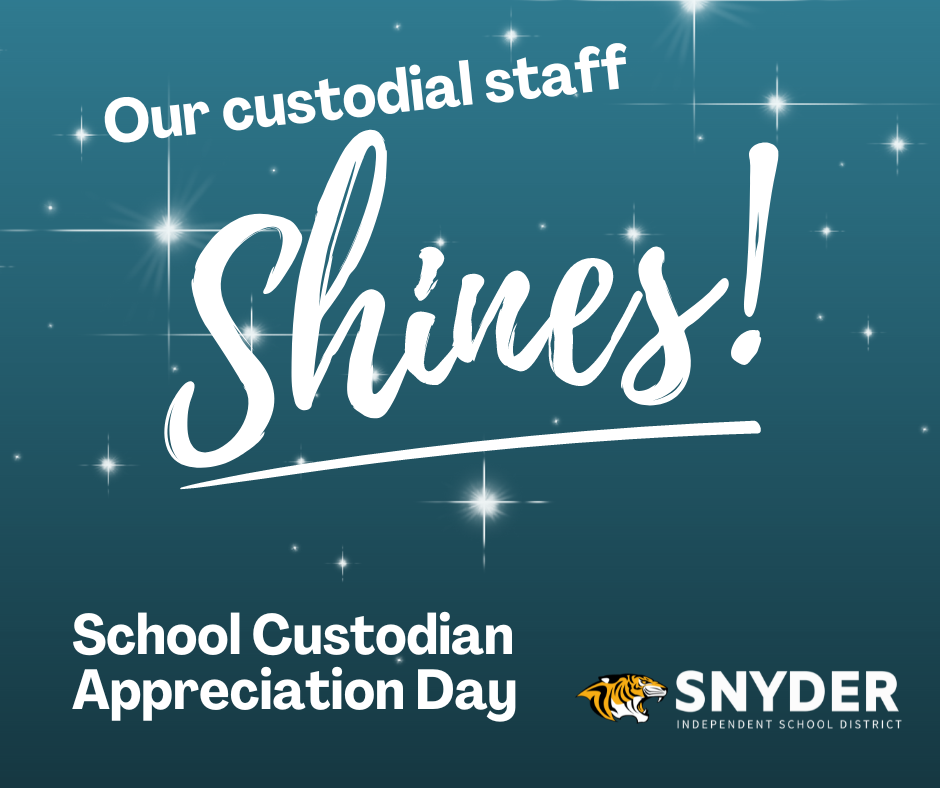 Wouldn't it be helpful to have a checklist to help your freshman, sophomore, junior, or senior get set for college? Here you go!
www.snyderisd.net/collegeprep
.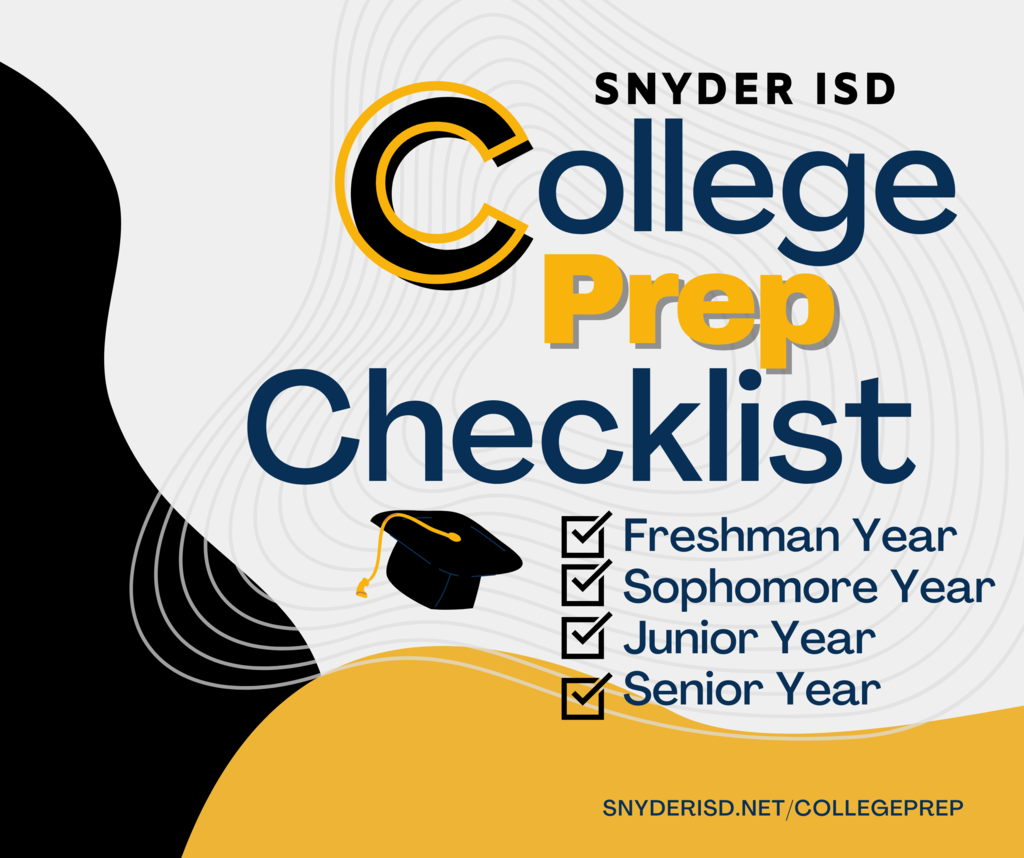 We're on the road to Monahans for tonight's game! If you can't make it in the stands, join us online, where we will be broadcasting live on facebook
https://www.facebook.com/SnyderISDBroadcasting
, or listen on Big Star Radio Group 101.5 KSNY. Go Tigers! #webelieveinsisd #snydertigers #tigernation #tigerpride #GUTS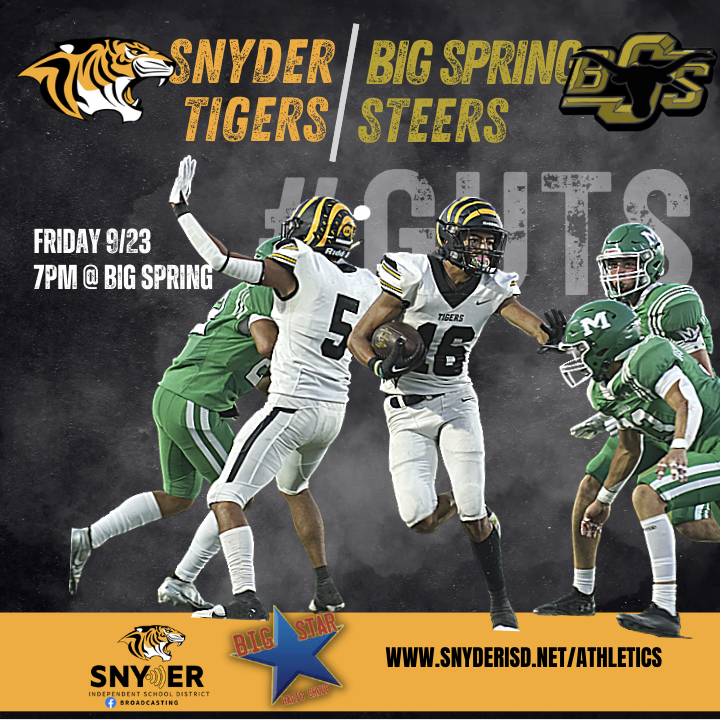 🍔 Let's add one more thing to your plate! Dinner, that is! Make plans to attend the Game Day Community Dinner before the homecoming football game next week, on Friday, September 30th. Dinner includes a hamburger with all the fixin's, chips, dessert, and a drink and will be served from 4:30-6:30pm in the @Snyder High School cafeteria. Dine in with friends or grab it to go! Tickets are $10 and are available from the SHS volleyball team or at the door. Proceeds benefit the SHS volleyball team. 🚨 Lady Tiger Volleyball parents and players, share this post or tag yourself in the comments, so Tiger fans know where to buy their tickets!

🌱Snyder High School plant and soil science students are working hard to prepare for the Evergreen - SISD Research and Retail Greenhouse fall opening on Saturday, September 24th! Everything is grown by the students from seed or cuttings. Miss. Perry has done an excellent job teaching and guiding them! #Snydertigers #webelieveinsisd #CTE #gotigers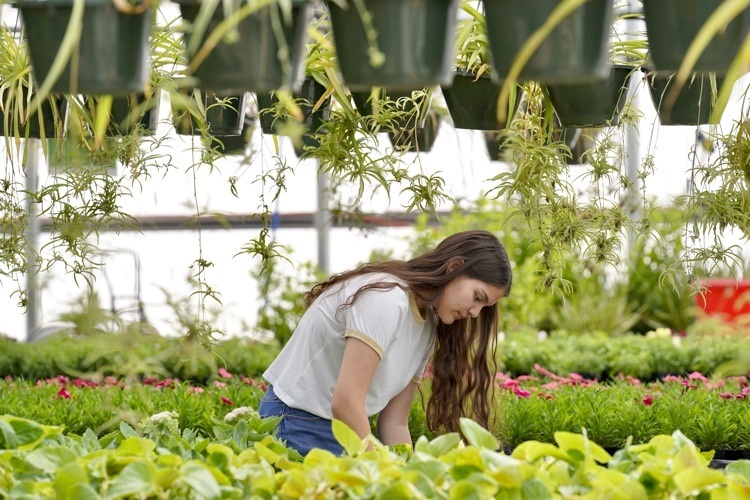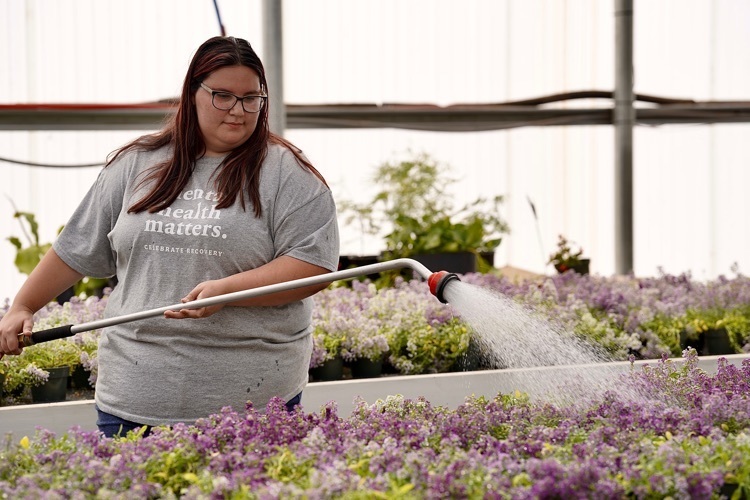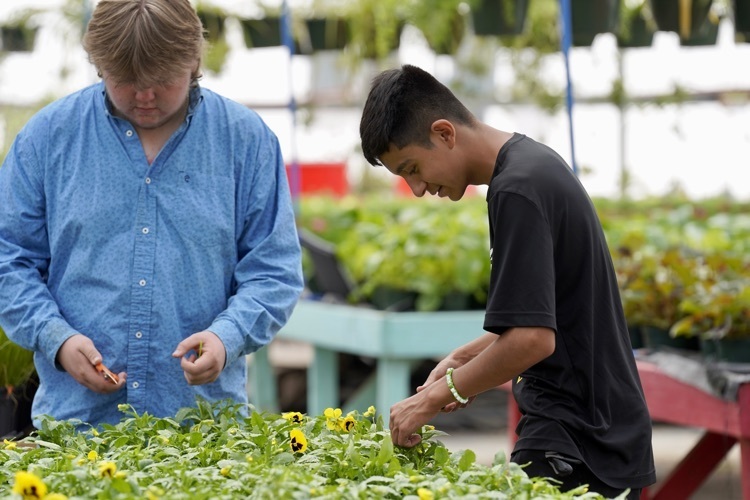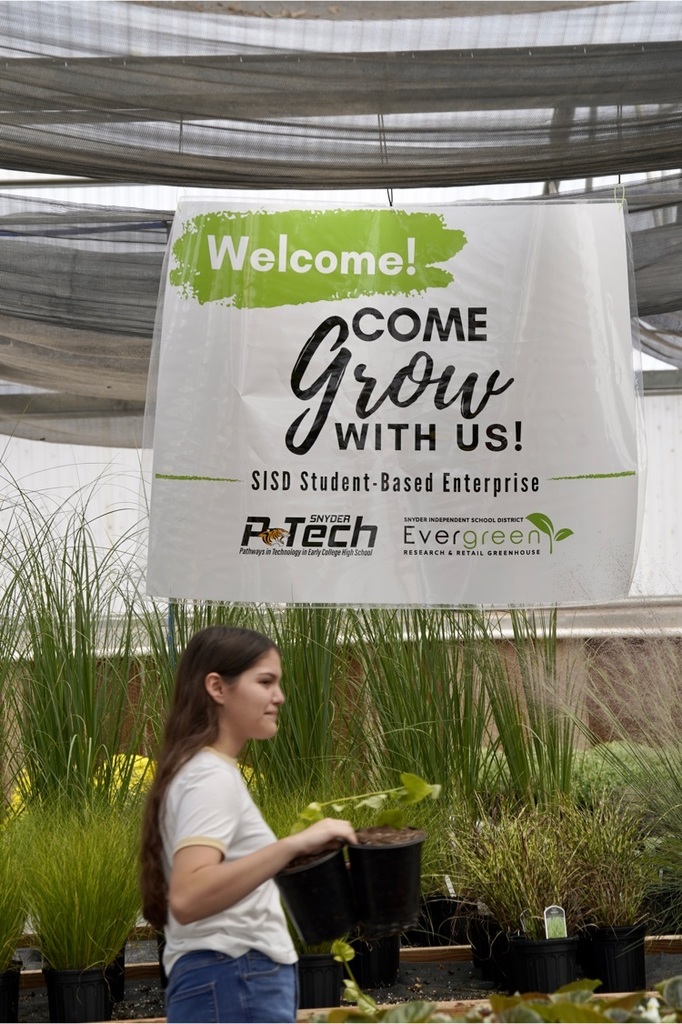 Are you new to the Special Education and ARD process? Do you still have questions about what you need to know before going to an ARD? Region 14 will host its annual meeting for parents of students who receive special education services. Attorney Eric Rodriguez and Region 14' s Special Education Director, Lisa White will provide you with legal and practical information and resources that will help you feel more comfortable as you navigate the ARD process. WHO: Parents/guardians of students with disabilities WHEN: Saturday, October 8, 9:30-2:30 Lunch Provided WHERE: Region 14 Education Service Center 1850 Hwy 351, Abilene, 79601 (next to Starbucks) To register, please call Robbi at 325-675-8629. Space is limited. The registration deadline is Thursday, October 6.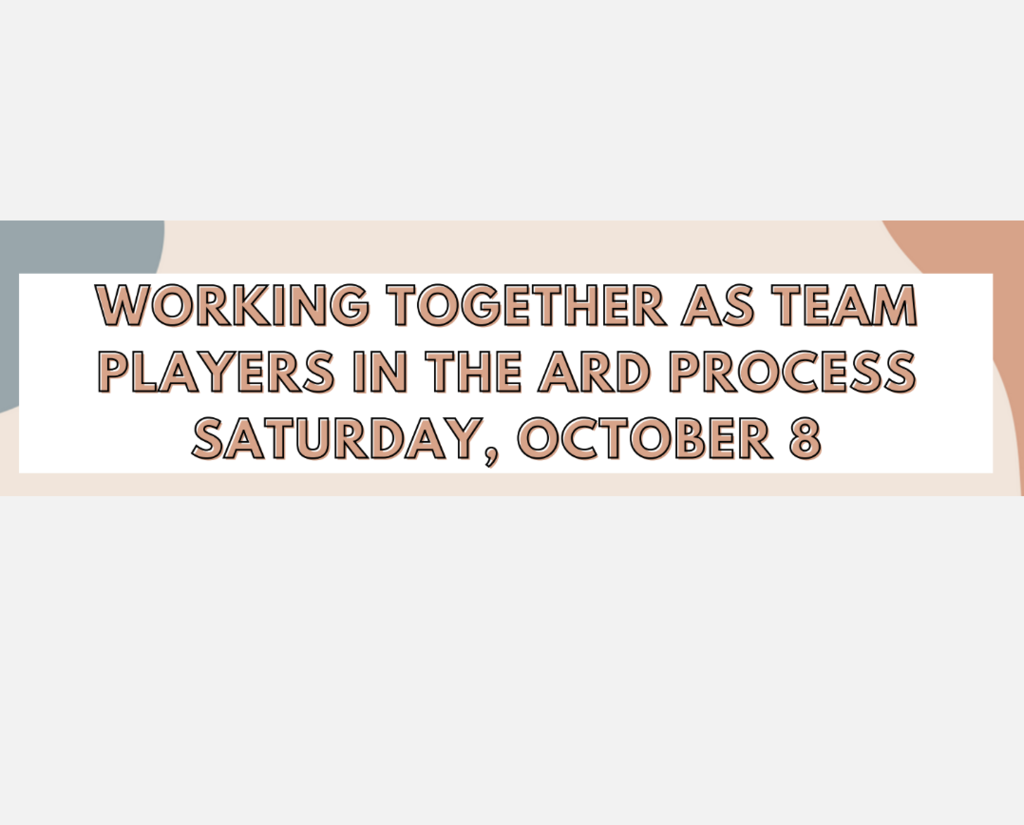 Grab dinner before the game! Friday Night Spaghetti Dinner benefiting Lady Tiger Basketball. Tickets are $10 and dinner is from 5pm - 6:30pm in the SHS Cafeteria.